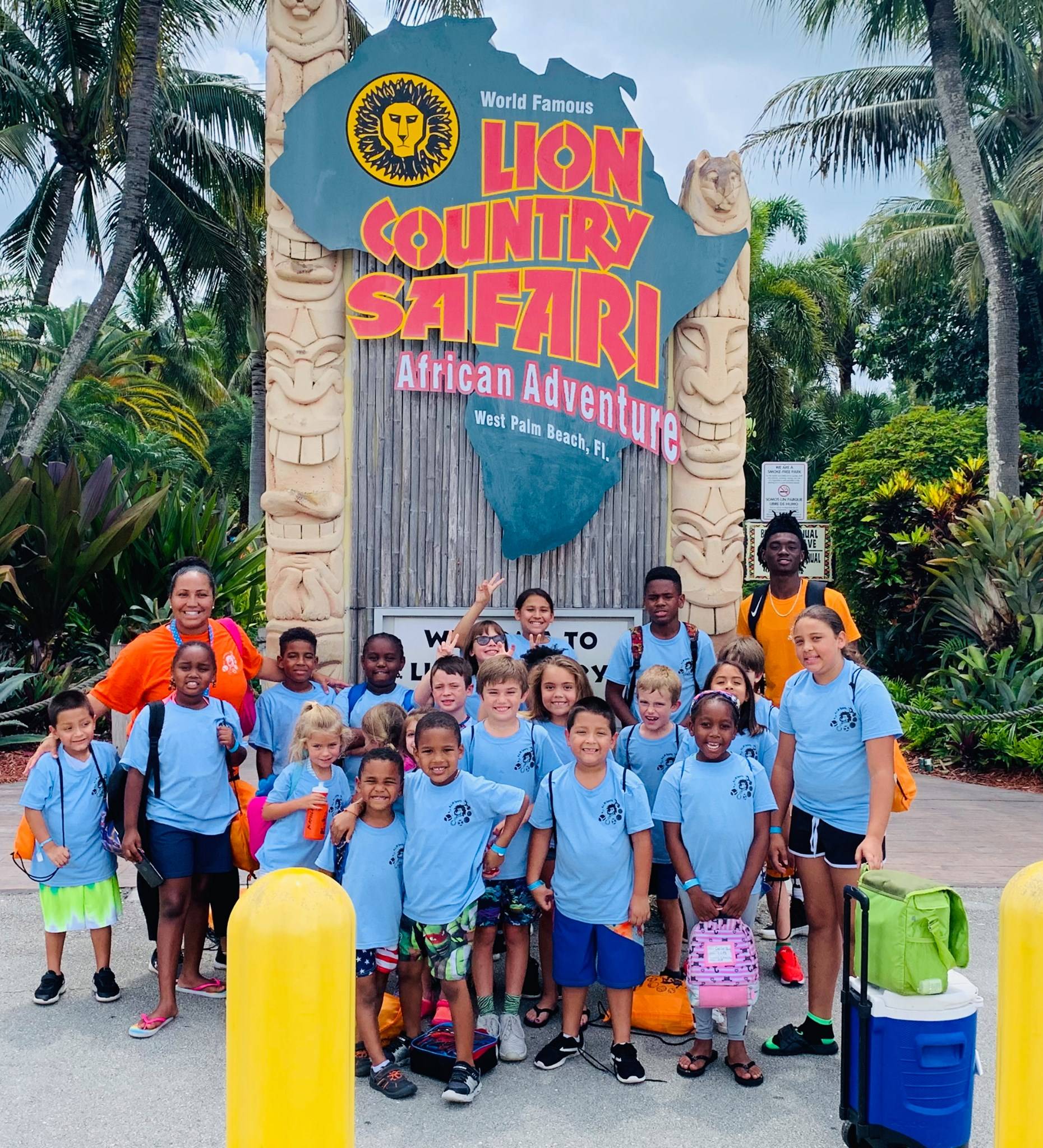 Many children and parents are looking forward to summer camps after being imprisoned inside their homes for almost two years because of the Covid epidemic, which caused them to become hooked to digital gadgets in certain circumstances.
Summer camps provide youngsters with the chance to connect in person and overcome their concerns, anxiety, and shyness associated with being alone at home without friends.
During vacation, programs vary from physical fitness training to scientific studies, dancing workshops, and creative and theatre workshops.
Summer camp is a community where children may have fun while learning valuable life skills.  
The camp is designed in such a way that youngsters begin to acquire a feeling of independence while exploring new activities. Summer camps are well-known for their safe atmosphere and entertaining activities for children.
Summer camp activities promote the development of a wide range of social skills, including communication and conflict resolution.
We will not be mistaken if we claim that summer camps and the experiences they provide are fantastic.  
Each camp is unique and provides a variety of summer camp activities aimed at developing children's independence and confidence.
Although each camp has a unique set of activities, all camps provide the chance to meet new friends, acquire new skills, and develop as a person.
What is the significance of summer camp, and what are the advantages of summer camp for your children?  
Here is our list of the top 5 advantages of summer camp for kids.
Improved Leadership Capabilities
Summer camps are the hidden heroes that give early leadership development chances.  
They serve as the major training ground for both local and global leaders.  
Children are separated into groups, and each group has a leader who is responsible for leading the group to victory.  
The leaders are rotated regularly to ensure that each kid has an equal chance to demonstrate their abilities.
Make Friends and Learn Social Skills
The regulated timetable of a school makes it difficult for students to form friendships.  
In a summer camp, on the other hand, kids have various possibilities to meet new pupils and build long-lasting bonds.  
Friendships form at camp mostly via inside jokes, shared experiences, and comparable life events.  
After the camp, participants' confidence and ability to deal with social circumstances improve.
Encourages Independence
A youngster spends time away from a parent while at camp. This autonomous time is critical in assisting youngsters in developing a sense of identity.  
As they explore their hobbies and identify their skills and shortcomings, children grow to become more self-reliant.  
They learn to rely on their voice rather than a parent or instructor to tell them what to do. Independence is essential for developing into a self-sufficient adult.
Perhaps your youngster is terrified to sleep without Mom or Dad down the hall, or they are too timid to venture out by themselves.  
Camp will assist children in transitioning to independence by allowing them to experience the world freshly and fascinatingly. Independence also aids in the development of a child's self-esteem.
Working as a Team
Whatever your child's hobbies are, whether athletics or arts and crafts, a camp program will involve them in team-building activities. Knowing how to operate in a group is a valuable life skill.
Teamwork is important because it aids in the development of communication skills, emotional intelligence, and leadership abilities.
A youngster who understands cooperation realizes that collaborating with others is sometimes the most effective way to get things done.
 They will appreciate partnership as a solution rather than believing they must manage chores alone. As a consequence, children will grow up wanting to be involved in their community.
Improved Communication Skills
Another advantage of summer camp is that it improves communication skills.  
Summer camps provide a fantastic chance to brush up on social and communication skills, which typically develop as a kid develops.
To complete jobs and activities, children must continually converse with their fellow campers.
Constant conversation encourages people to be more honest about their ideas and emotions, which is ultimately good.
Final Words 
Summer camps are important, as shown by the issues raised above.  
We at ALM Sports recognize the value of summer camp activities for students and have made it an annual tradition.
We encourage children to pursue their particular interests while enjoying a memorable, varied, and satisfying time at camp.
Developing a love of learning, being resilient, interacting with nature, and gaining social skills are some of the other fundamental characteristics we emphasize via our summer camp programs.