" Welcome to ALM Sports……
…….Youth Sports Program Services for Boys & Girls | 5-15 years old | All Abilities.
ALM Sports is a thriving multi cultural organization with its roots firmly embedded in the local Communities.
ALM Sports is the brain child of Alvin Murray, the managing director, a young man who has professional experience of playing, studying and working in America as well as internationally. He brings with him a team of Coaches / Teachers / Mentors / Entrepreneurs who share his vision and tenacity to succeed where others have failed or are failing to make that break through.
ALM Sports has serviced of 30,000 young people since 2007 and operates in Florida, Georgia, South Carolina, North Carolina, Virginia, Maryland, Connecticut, Iowa, Illinois, Missouri and Wisconsin.
ALM Sports goals are to Expand throughout the United States of America and then Internationally.
Ultimately our Mission is to be able to generate enough income so we are able to offer Free Programs for the deprived Children of America and the vulnerable overseas.
---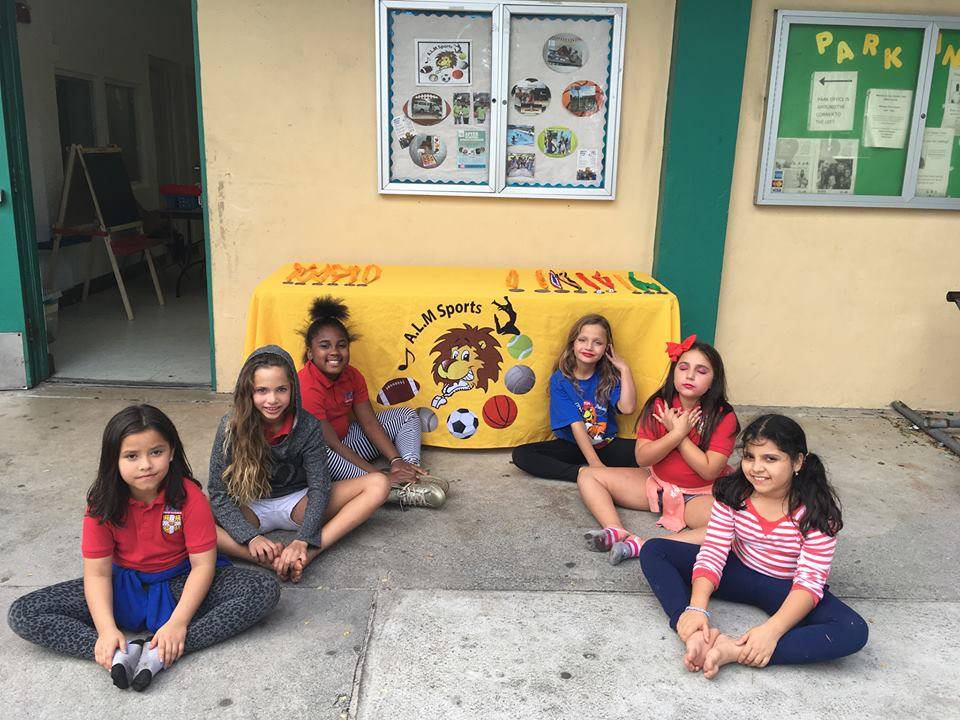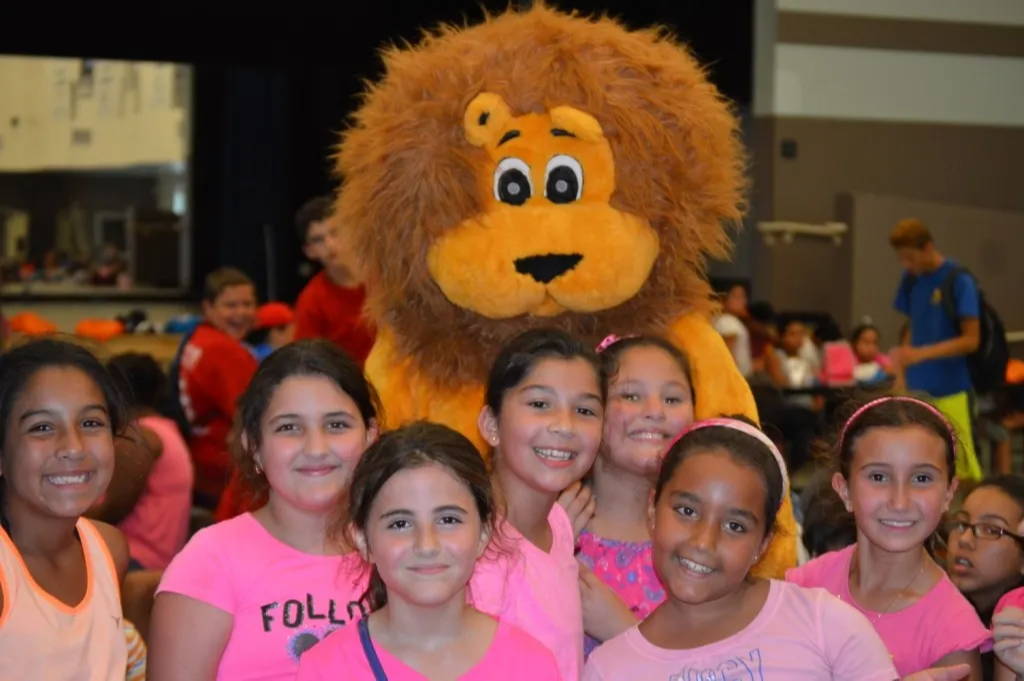 ---
…….After School Programs (Off Campus)
---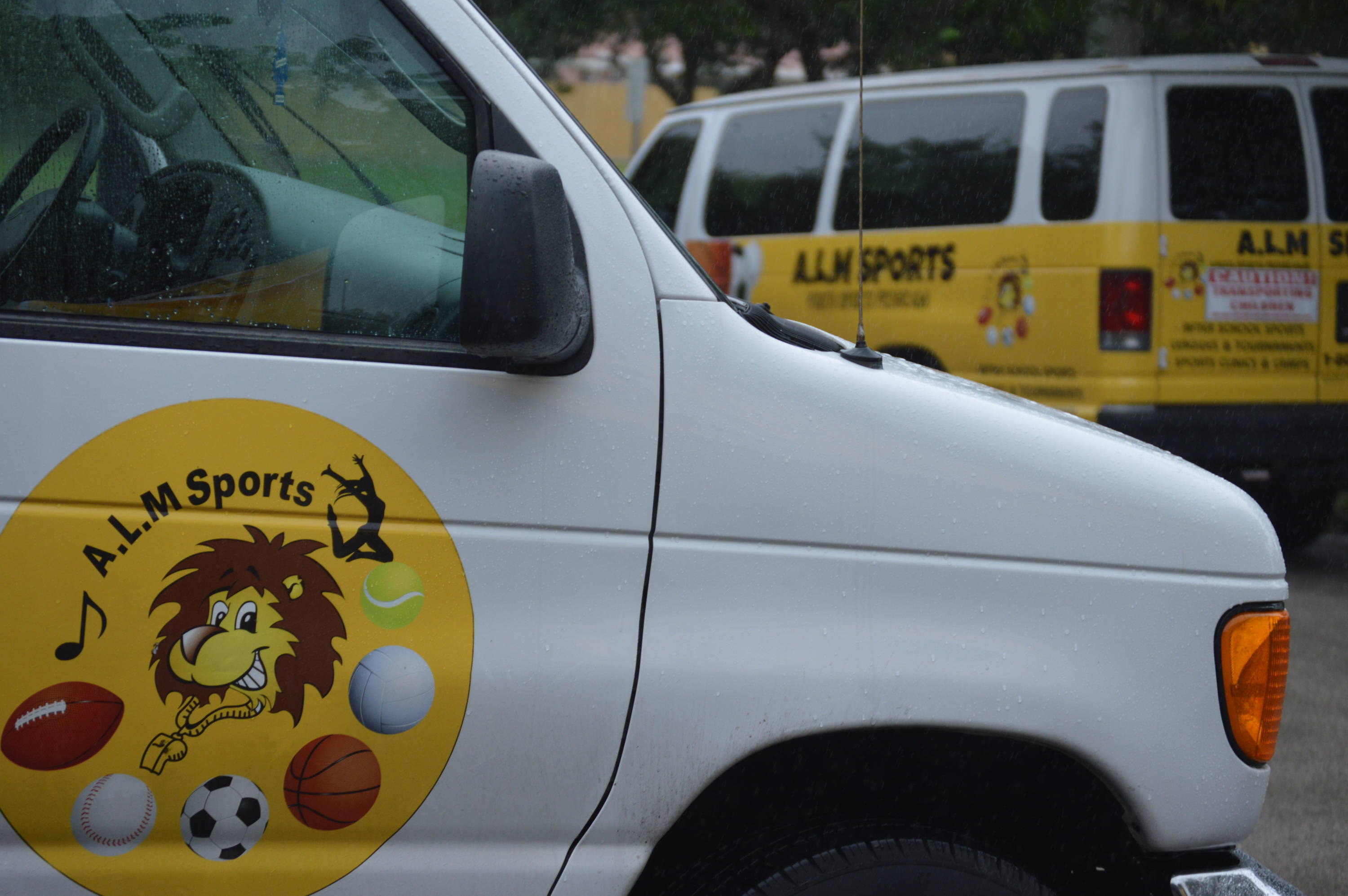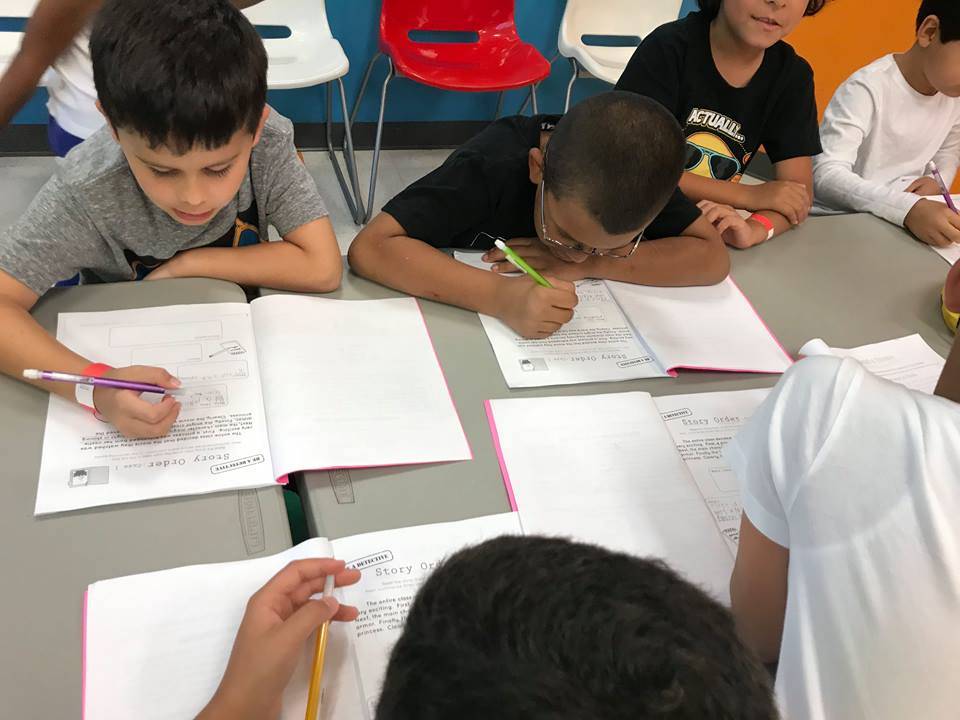 ---

…….After School (On Campus)
---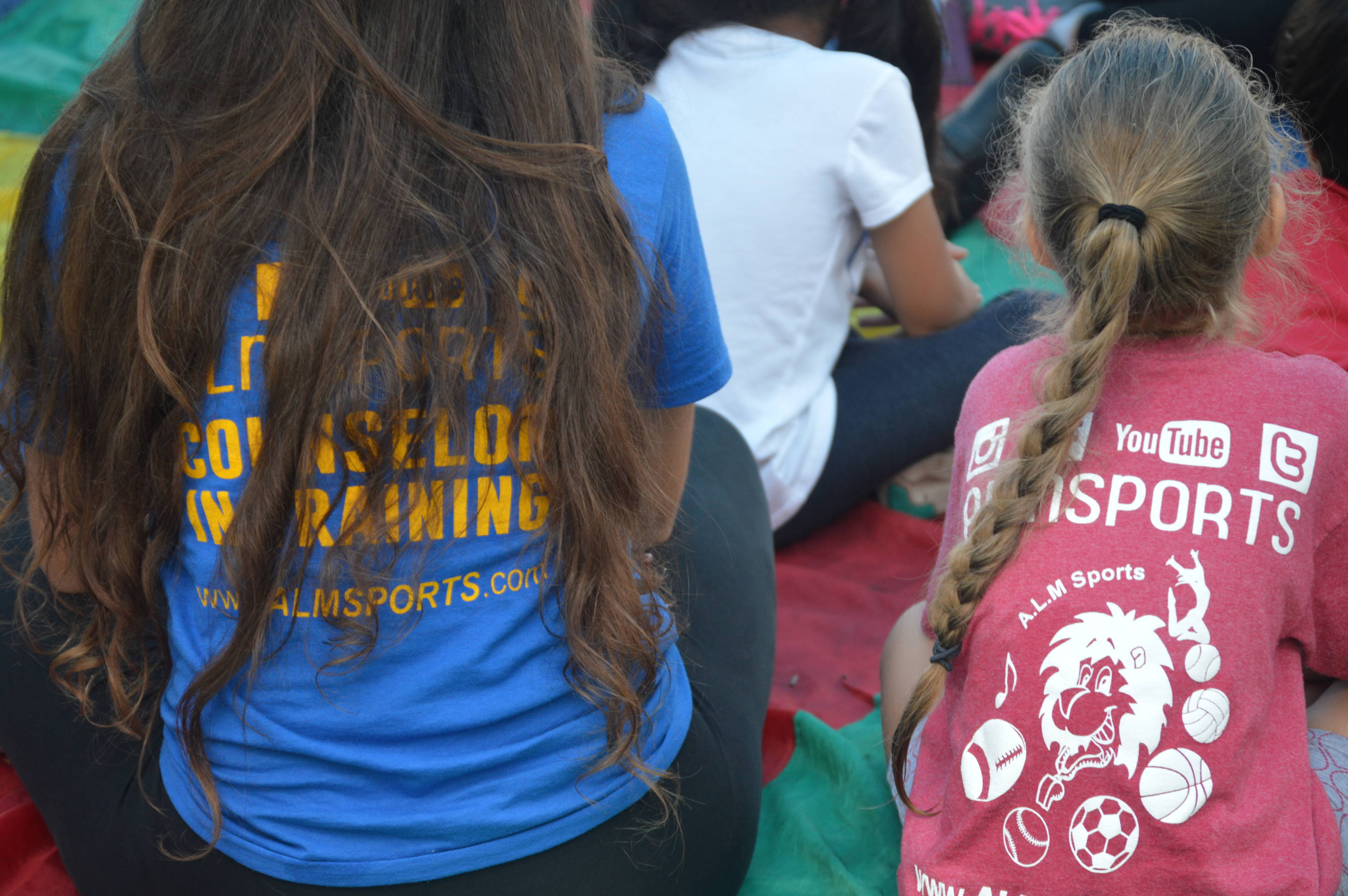 ---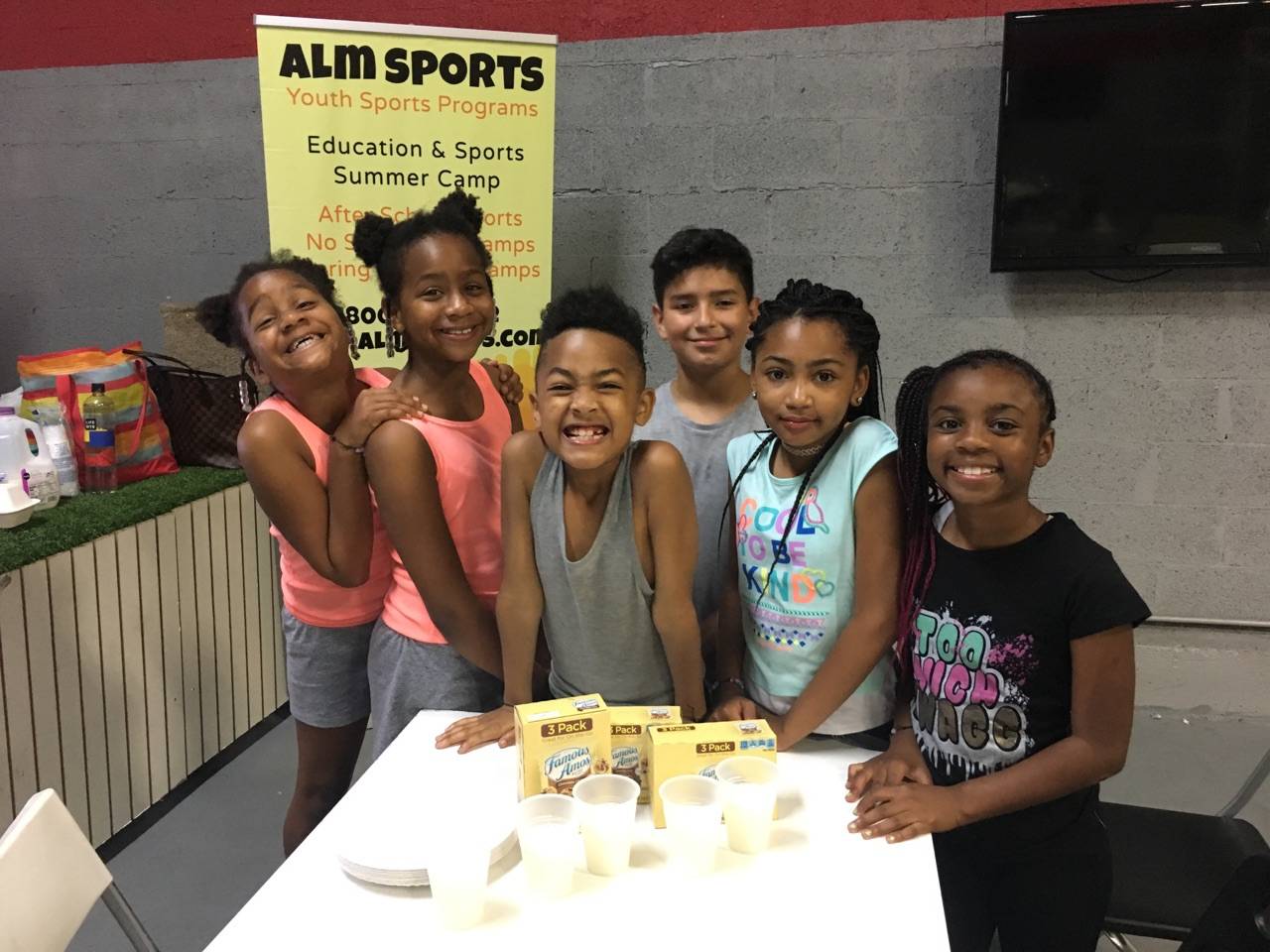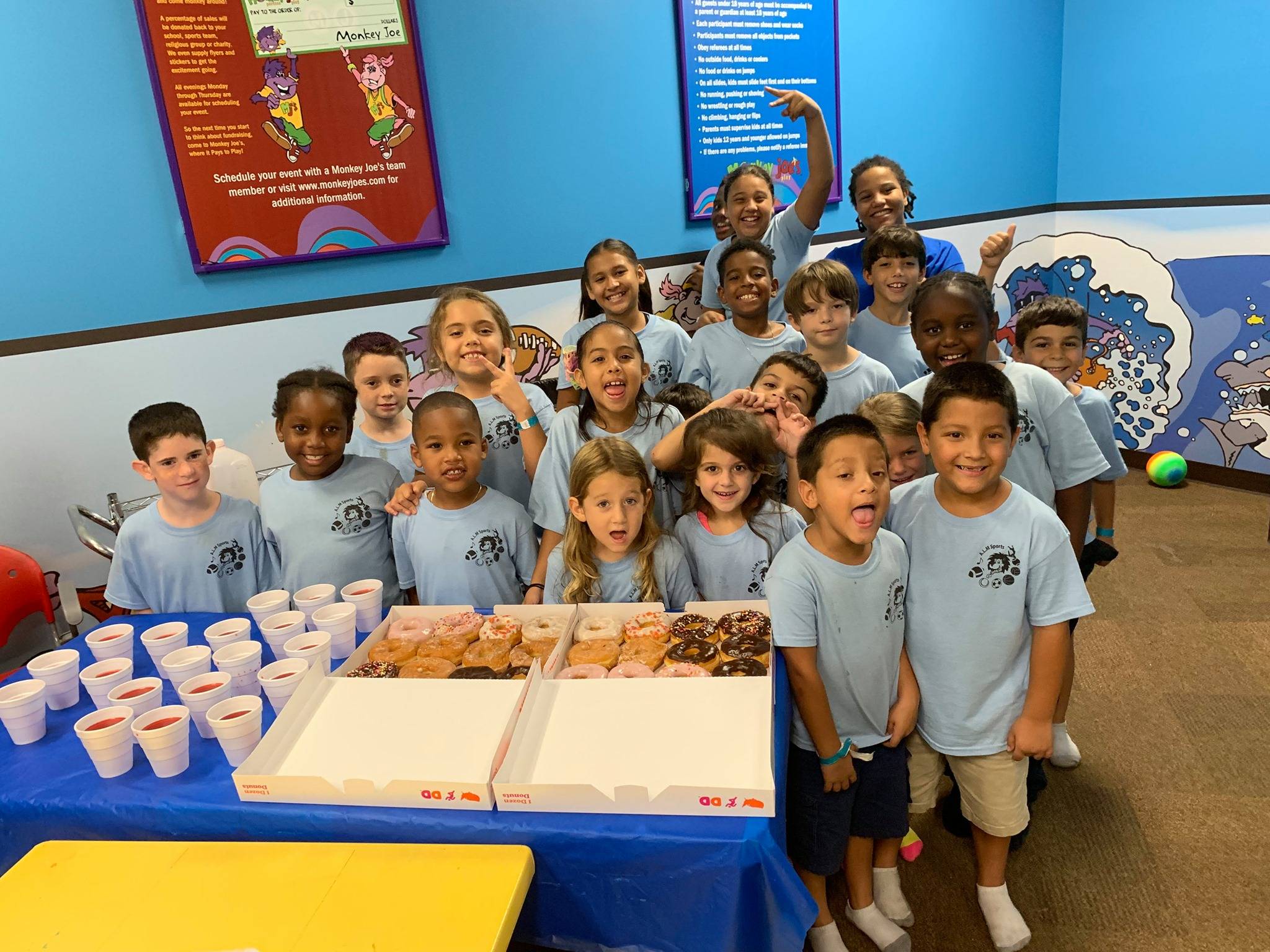 ---


                                                              Spring Break Camp's...........
---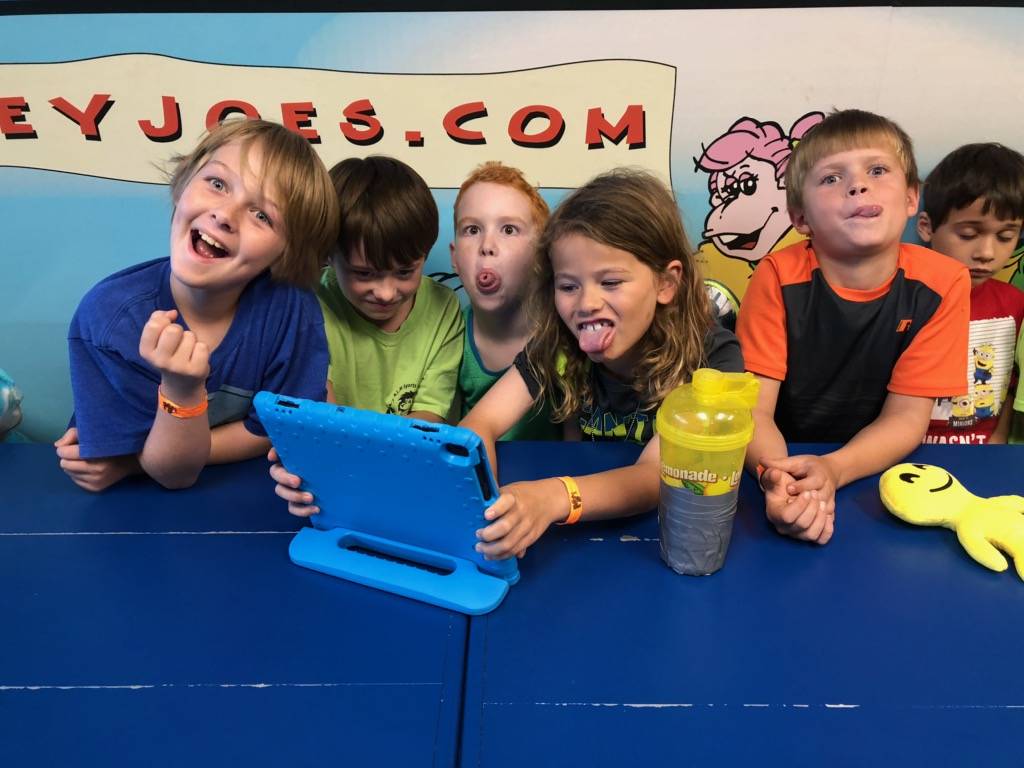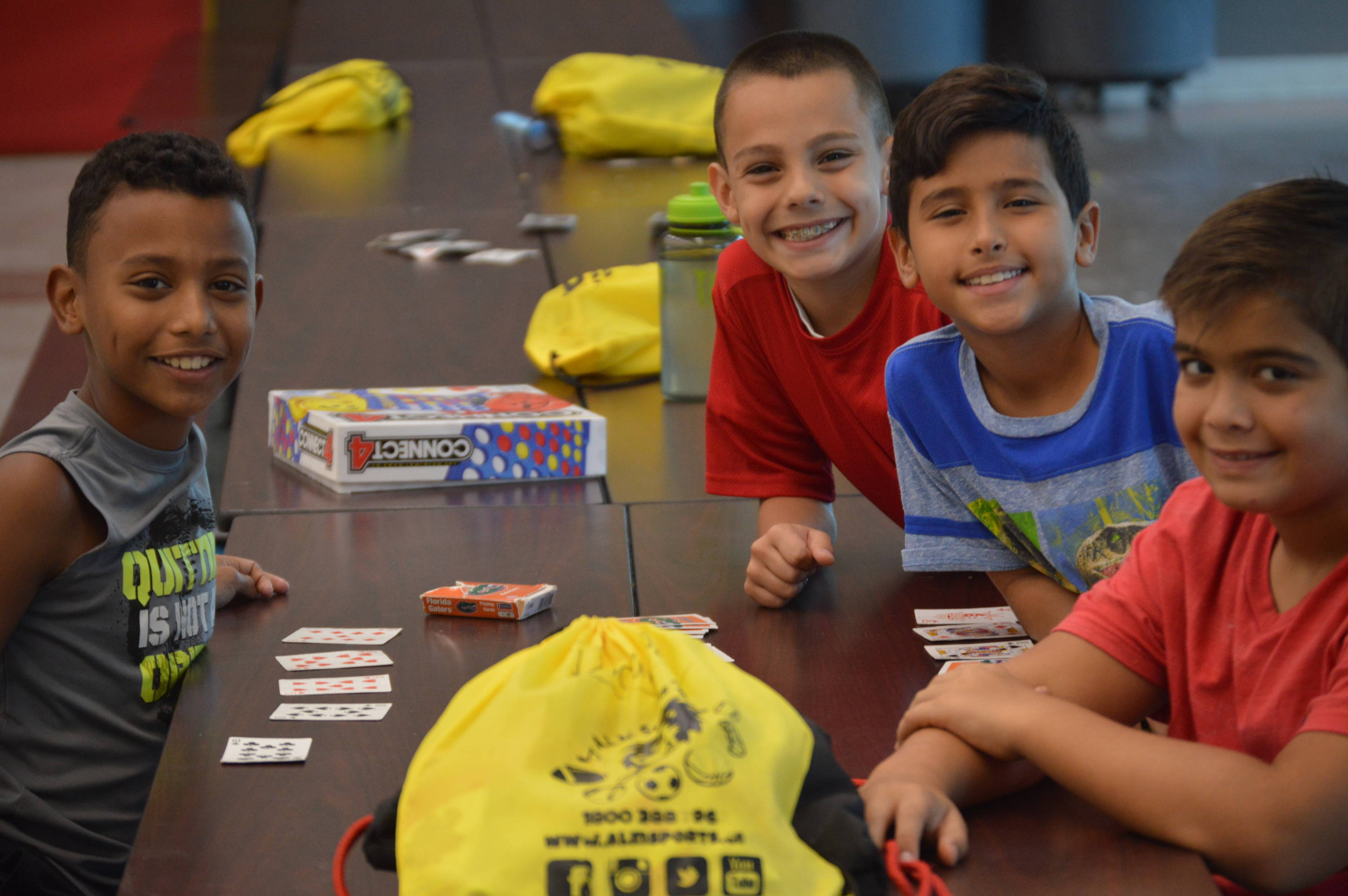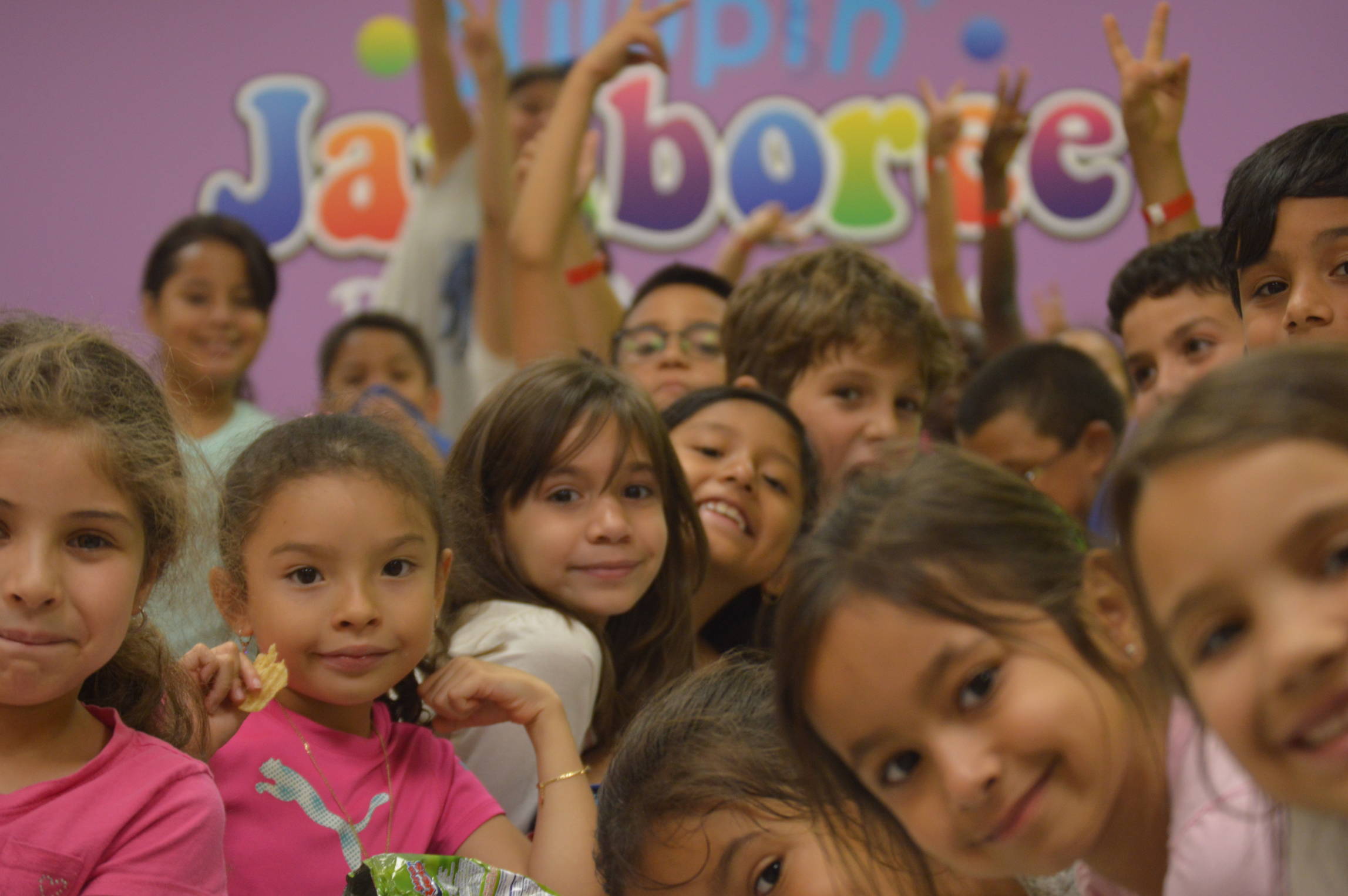 ---

…….Youth Enrichment Summer Camp.......
---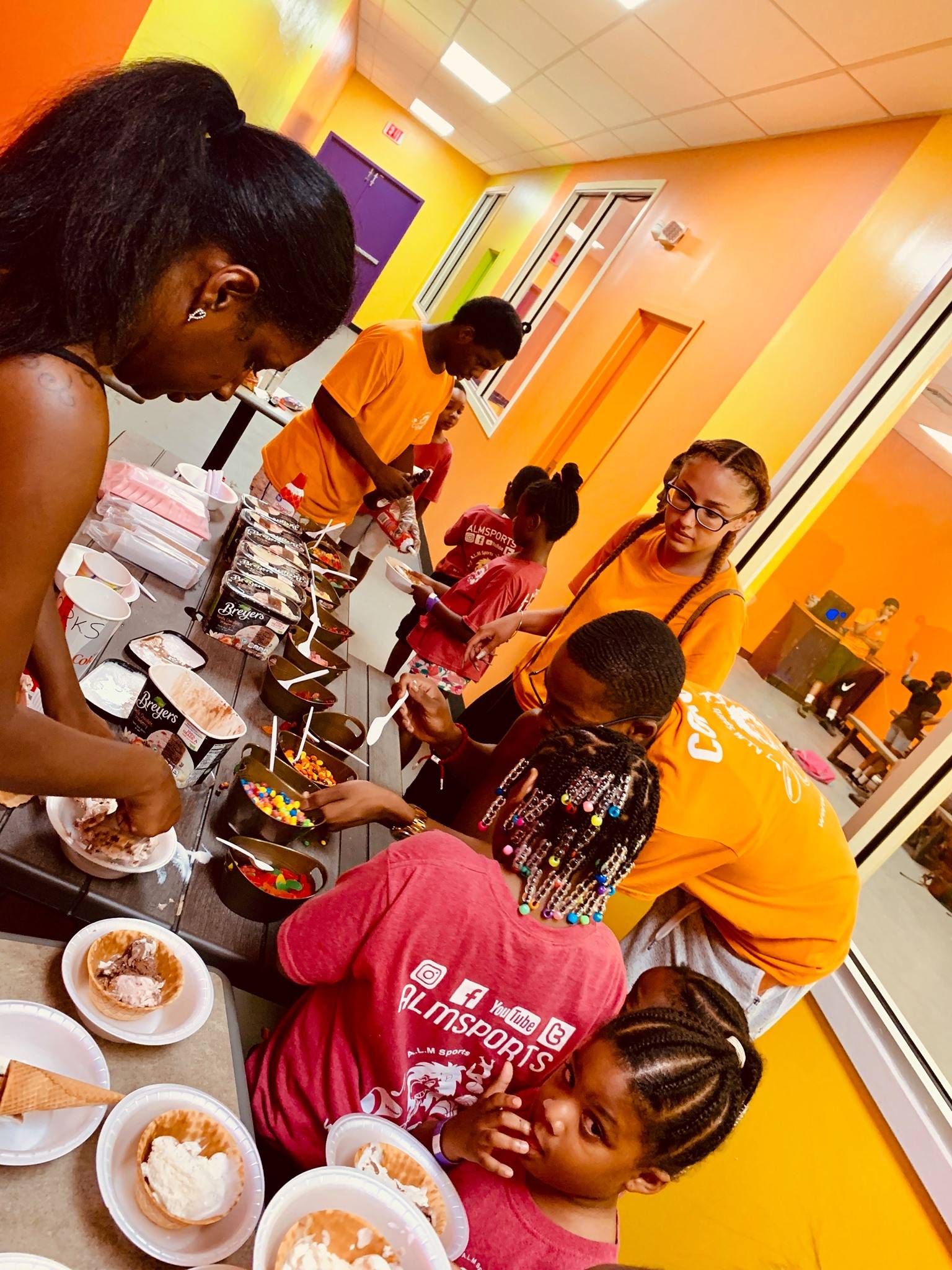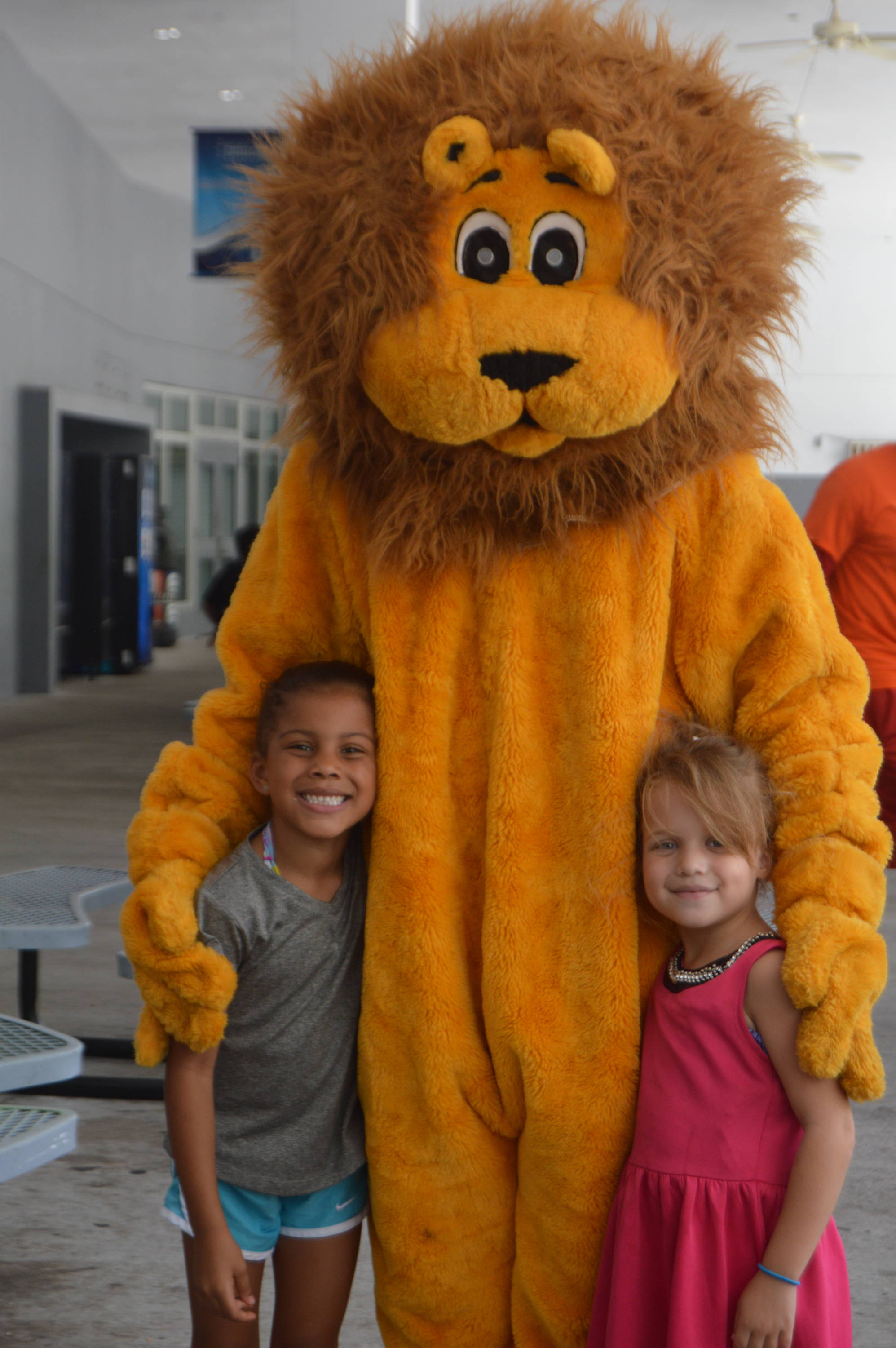 ---
…….Youth Sports Festivals
…….will be coming soon to all our partnering Cities/Towns;
Once a month ALM Sports will bring out the Bounce Houses, Food Trucks, Gaming Trucks, Sports Games and Competitions….
---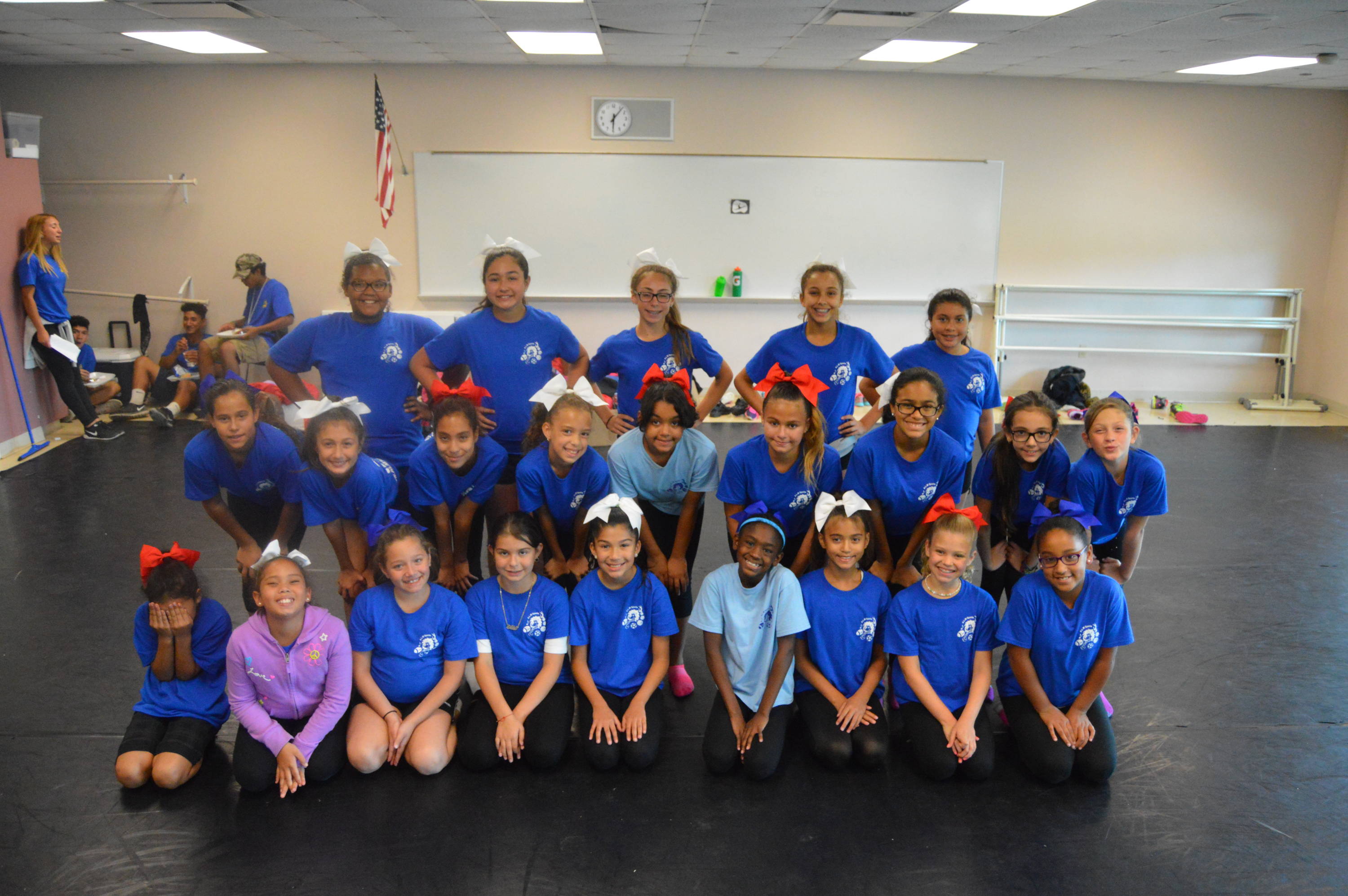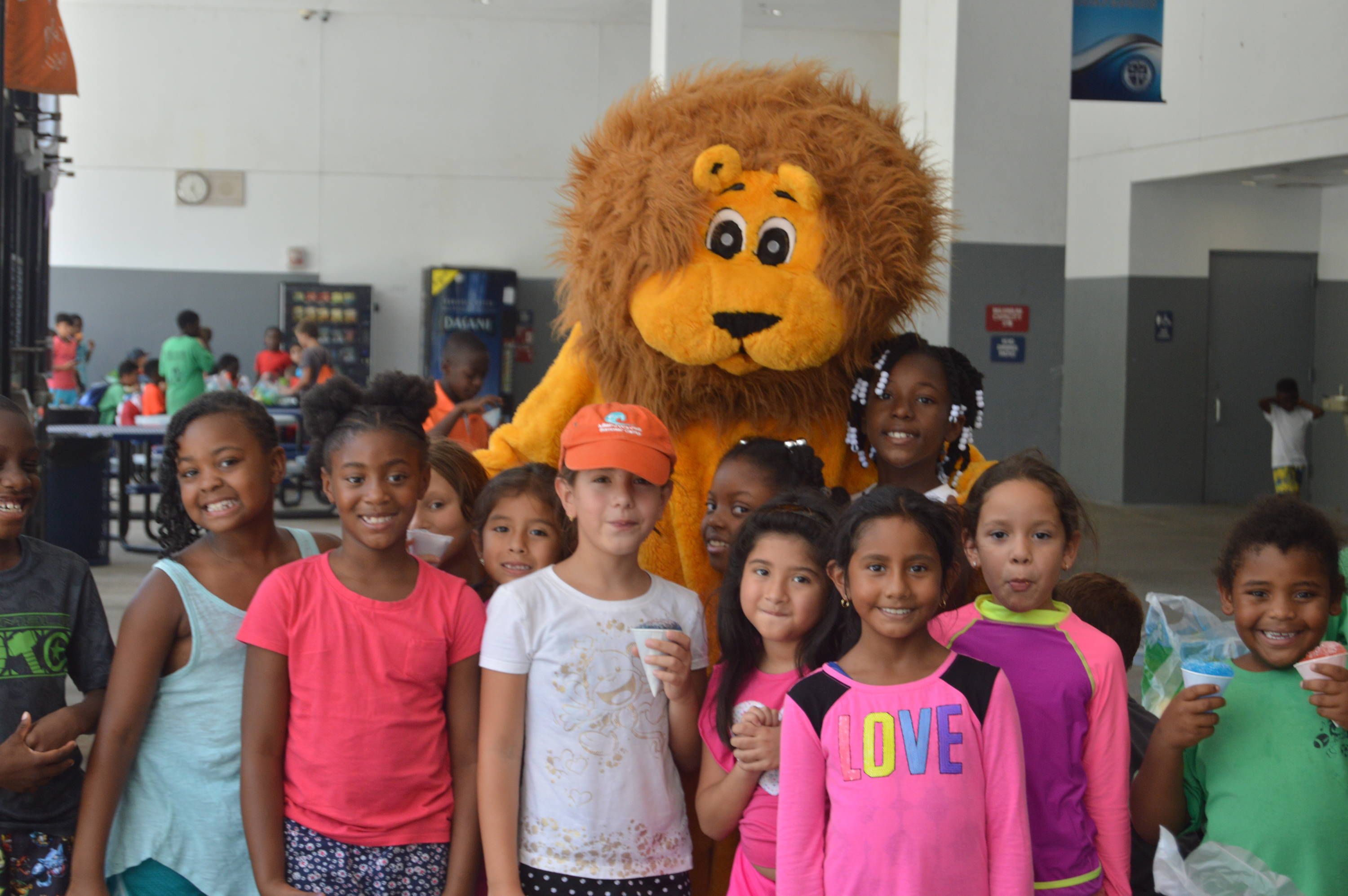 ---

---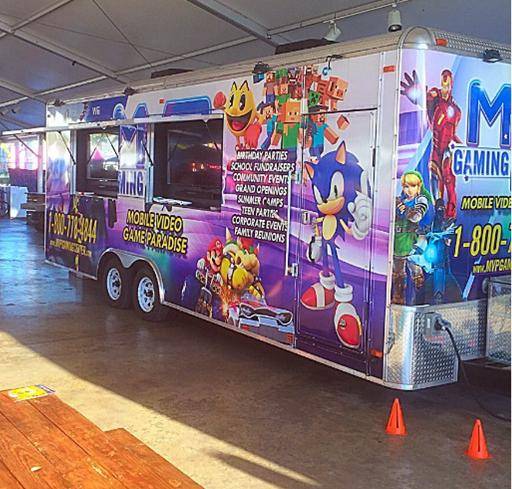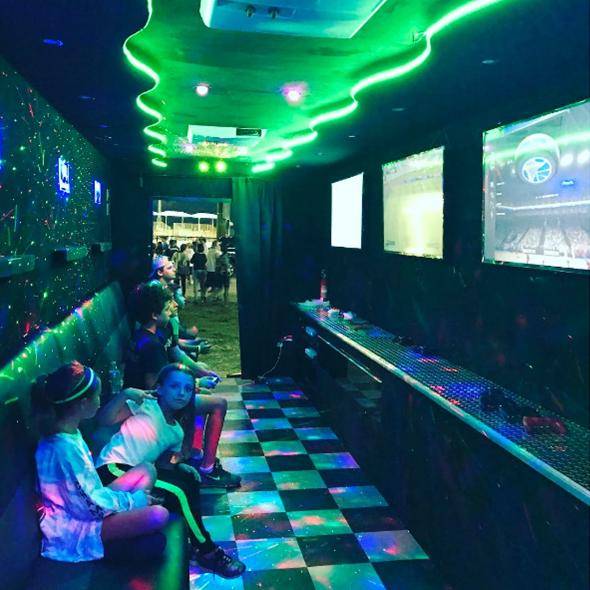 ---
Did you know ALM Sports &
Monkey Joe's are Official Summer Camp Partners?
---
" We were also featured on Sunsentinel Florida
" Check Out What we do in the Local Communities
click here for our community outreach>>>
Did you know?
A.L.M Sports first incorporated in Great Britain August 2004
A.L.M Sports incorporated in Florida 01/30/2007