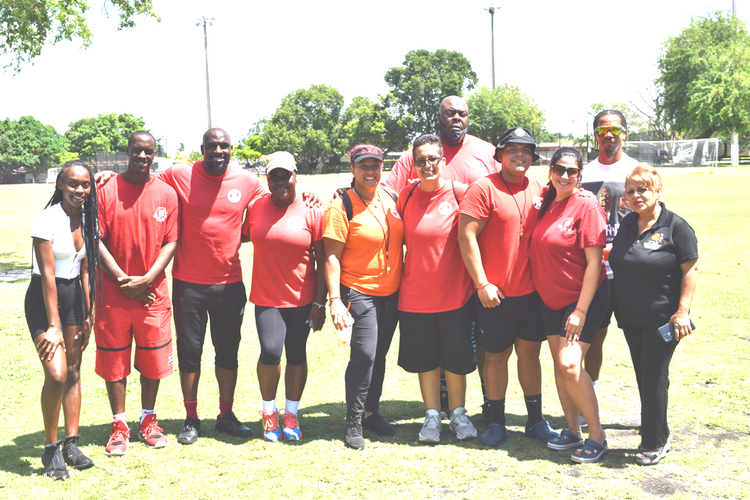 ALM Training
Distribution
For: Orlando (Camp Starts Tue May 30th
*First Distribution of Finances will be Monday June 12th (for the past two weeks)

For: Sarasota (Camp Starts Wed May 31st)
*First Distribution of Finances will be Monday June 12th (for the past two weeks)

For S.Florida & Jacksonville (Camp Starts Mon June 12th)
* First Distribution of Finances will be Monday June 26th (for the past two weeks)

For Hamden CT (Camp Starts Tue June 20th)
* First Distribution of Finances will be Monday July 3rd (for the past two weeks)

*payments for Facility, Emergency must talk to Mrs Ramos Prior for partial early release
Weekly
Then Payments will then come in Consistently - Every Monday
(Best to keep paying Staff / Facility fee every Friday)
Please note: ALM will Calculate the total income via the 'emailmeform'
(you will have access to this below)

Mrs Ramos & Yourself will make sure Camper Count and Finances for the week Match - via the Assigned Googlesheet.
Once Matched - Finances will be in Process.
(Please have your match ready by Wednesday of each week - as you will have time to make adjustments)
Field Trip Fees
Remember: Parents pay additional for Field Trips.
Try and keep fees with $10-$15
example: Swimming: $4-$5 and Free - $5 movies or Field Trip worth $6-$8.

You will collect Field Trip fee's from Parents (Preferably Cash);
So you can pay the field trip facility in cash(ALWAYS GET RECEIPTS)and send receipt image to 786 303 7995 (with name of place)
Reminder of Important Tasks ASAP
#1: Call All Registered Parents (introduce yourself on the phone and answer any questions for the first day/week)
#2: Call/Text All Leads from this and previous years.
#3: MAGIC WEEKLY CAMPER NUMBER THIRTY FIVE (35)
Why 35 Campers per Week?
25 Campers x $150 average = $3,750
30 Campers x $150 average = $4,500

35 Campers x $150 average = $5,250
40 Campers x $150 = $6,000
-----
- ALM 30% = $1,350
- Facility (Johns Creek / Fayetteville / Marietta $1500 / Ellenwood 23% / Jonesboro & Macon owns Facility)
- Transportation (~$200-800 per week)
- Staff (15:1 Ratio) 1 coach ~$600 pw

Sarasota
Is Currently in communication with Food Sponsor
Jacksonville
May need to tell parents to bring packed lunch whilst still searching for free summer meals
Apopka
In communication with Mrs Ramos to find supplier
South Florida
Has the Food Sponsor Ready - must do training
All Locations should be all set with Transportation
Make sure you do a Facility walk through with your staff
Educational Booklets
Front Covers Only
Educational Component
Content
Best Place to Purchase items: 
#1: Five & Below
#2: Walmart (Certain Items)
---------

Below is the List of recommended Equipment / Supplies.
Directors Would need to Choose which STEAM Project the Campers will do.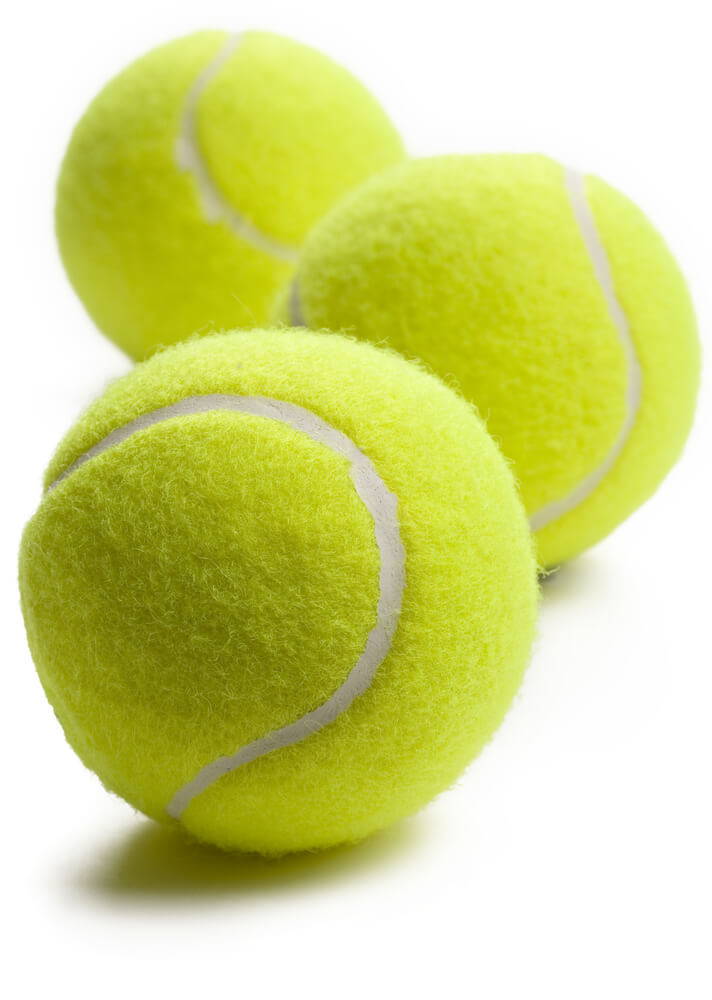 Pack of tennis balls $5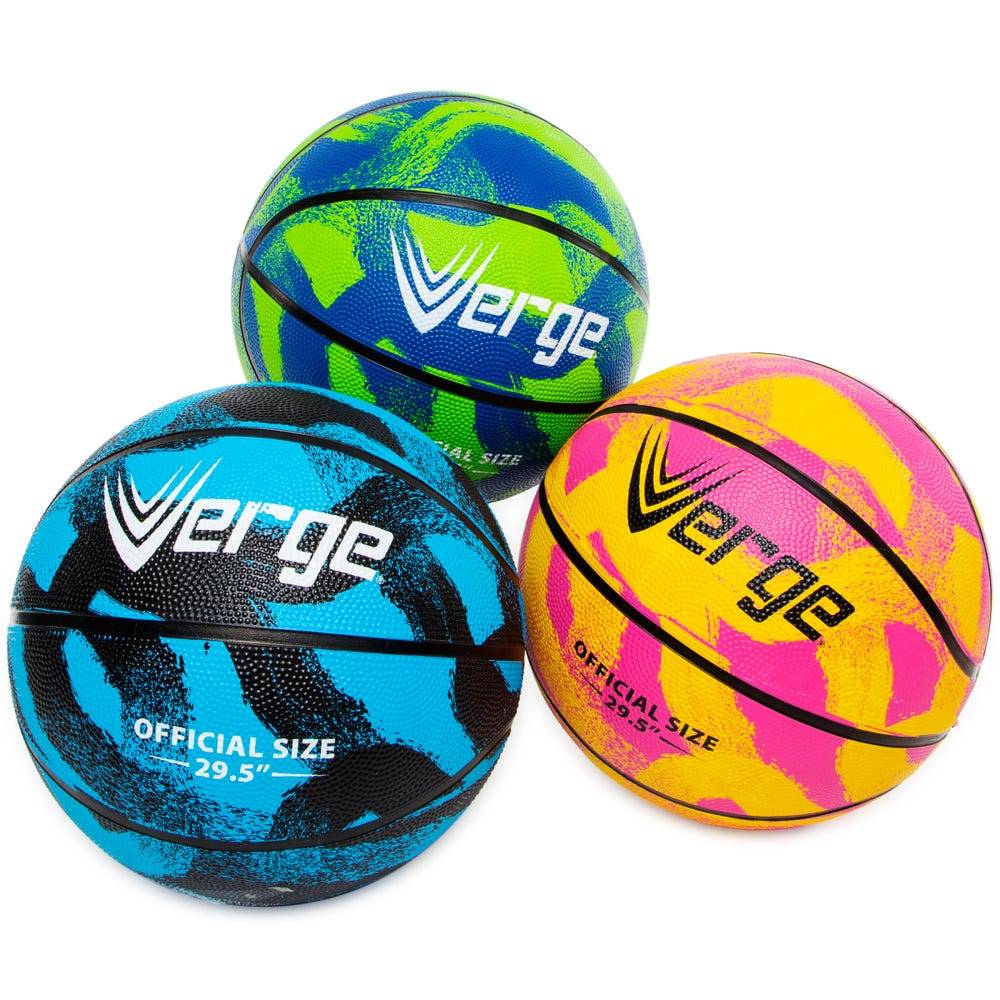 (4 basketballs - $20)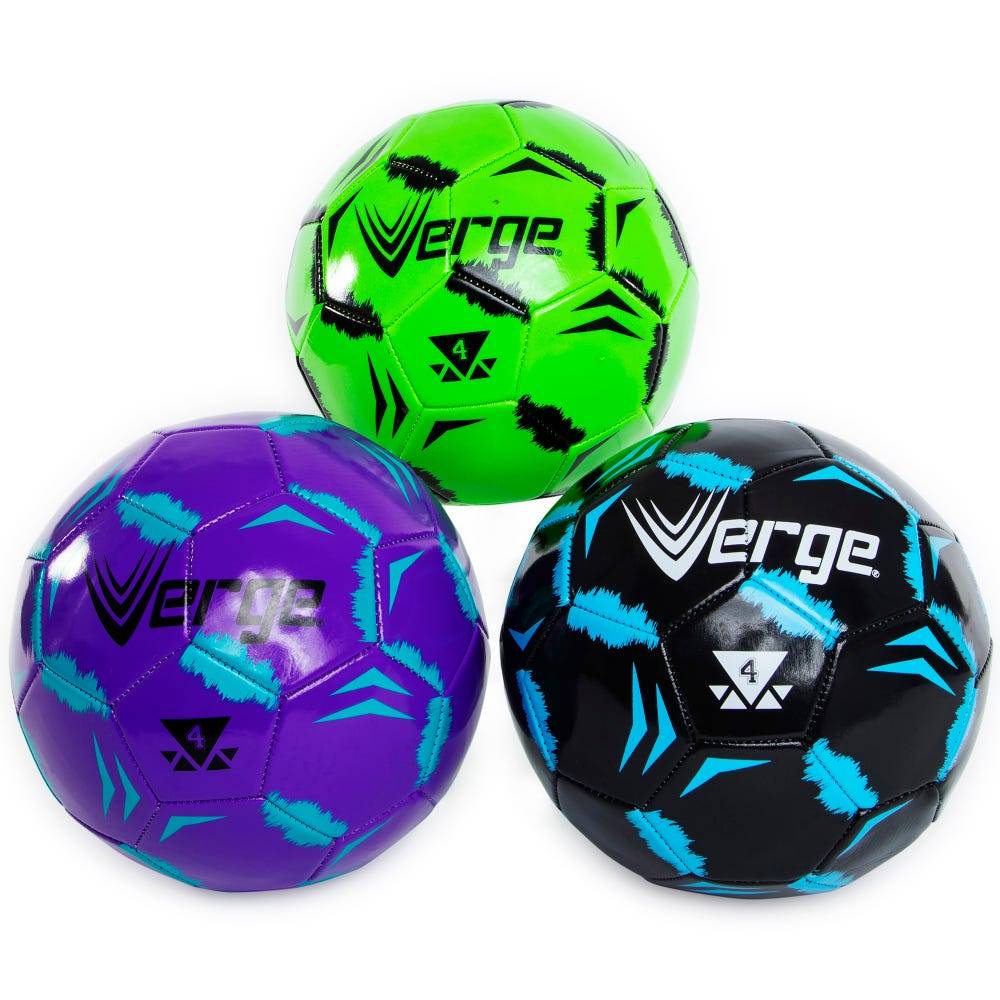 (4 soccer balls - $20)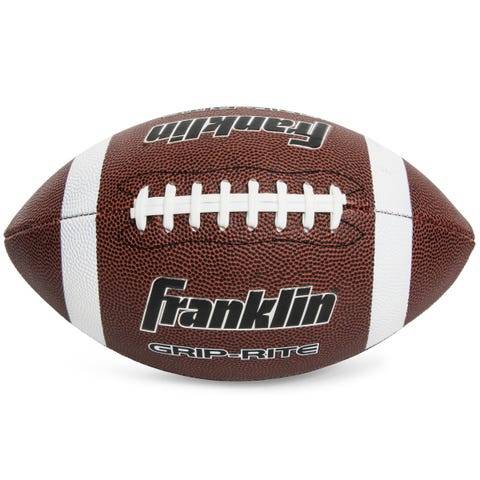 2 Footballs -$10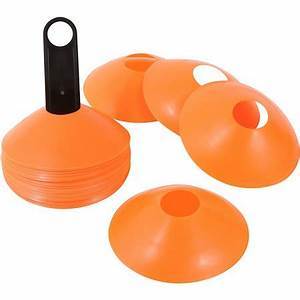 20 colored cones $10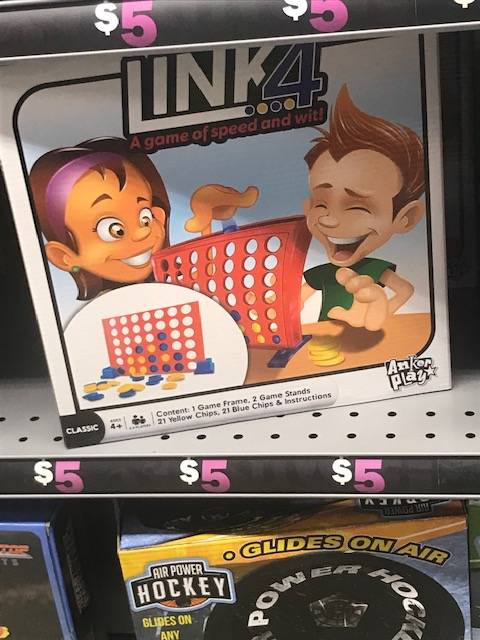 connect 4 (x2) $10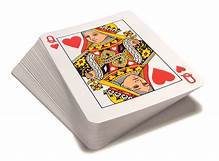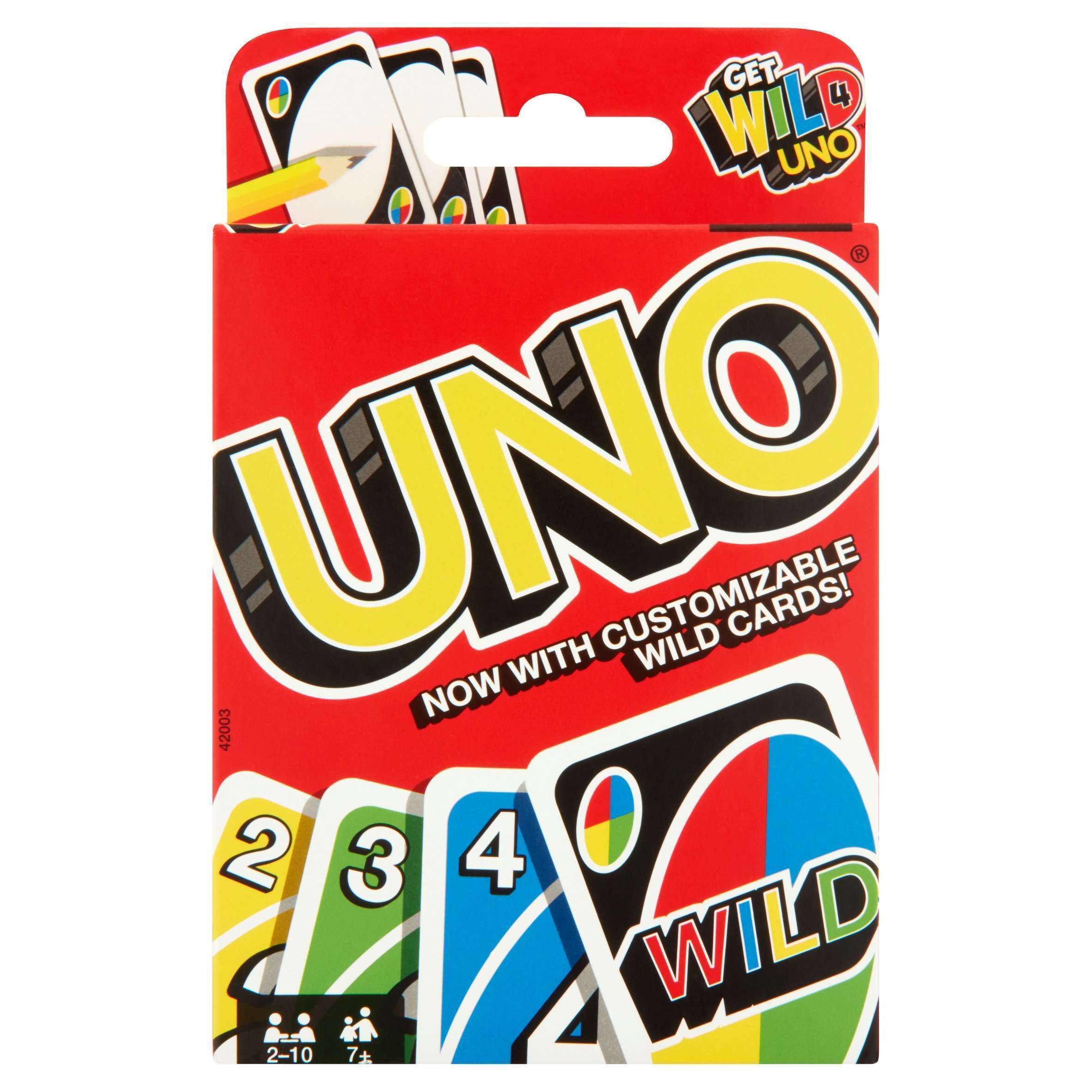 playing cards / Uno x2 ($10)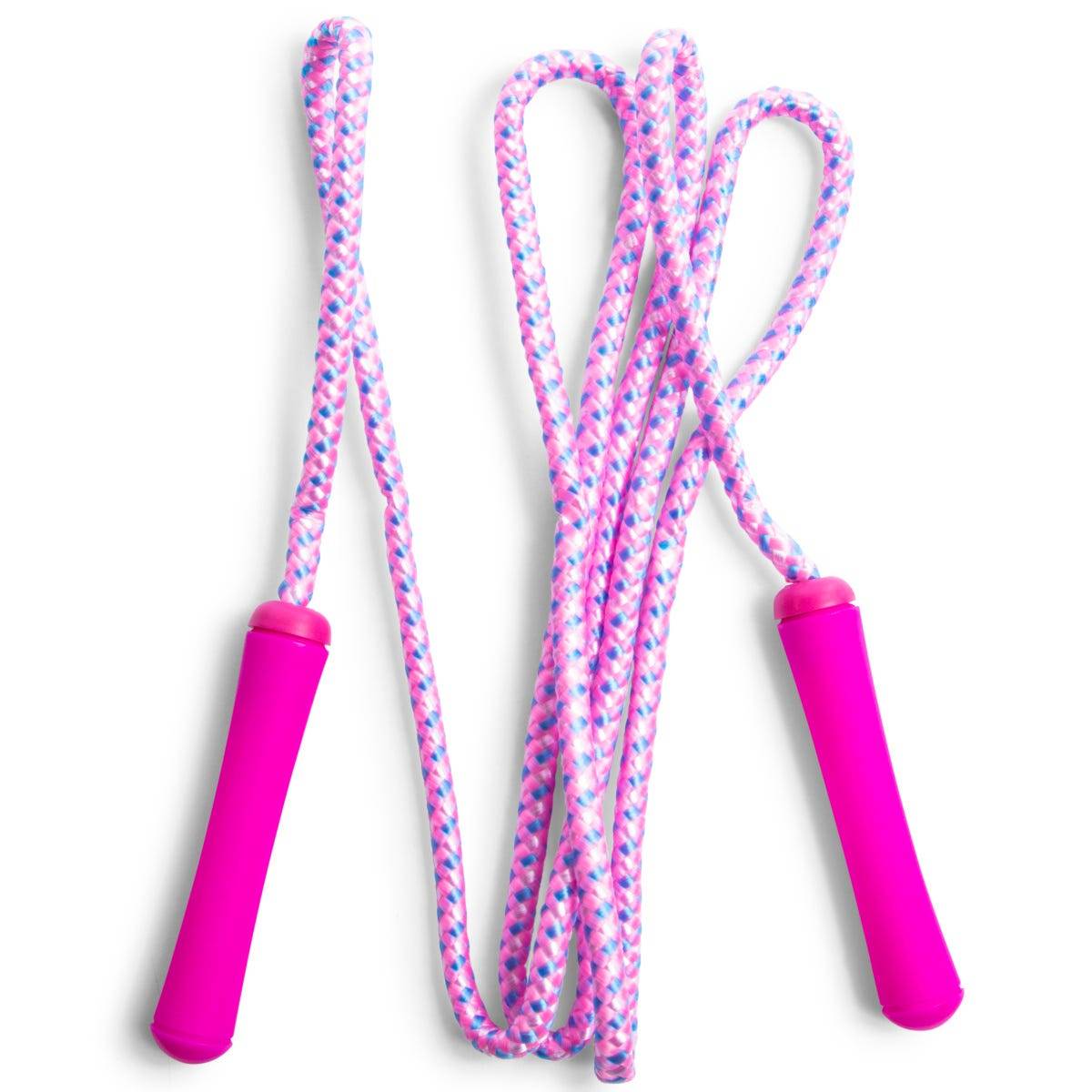 Skipping ropes
$2ea (x5 = $10)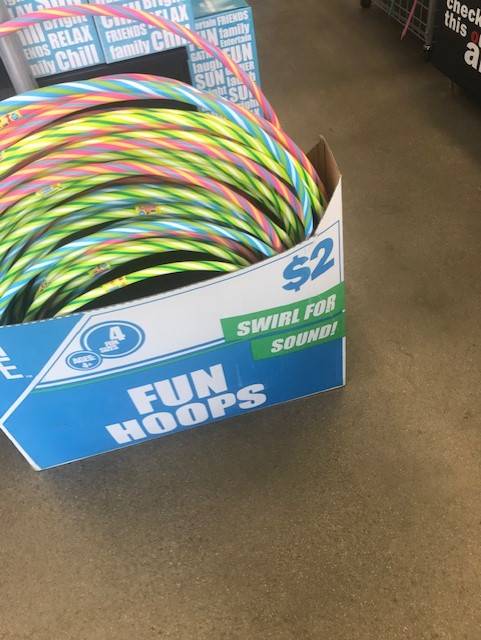 Hula Hoops
$2ea (x5= $10)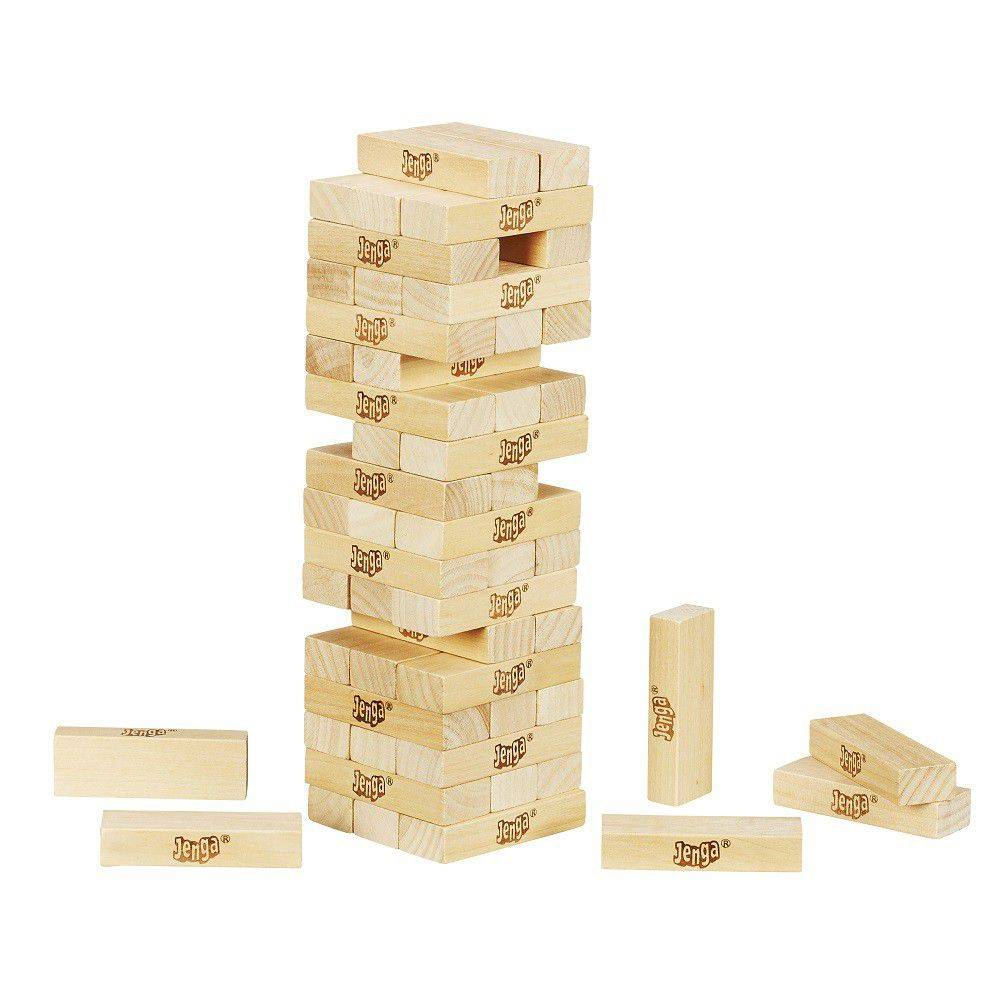 Jenga (x2) $10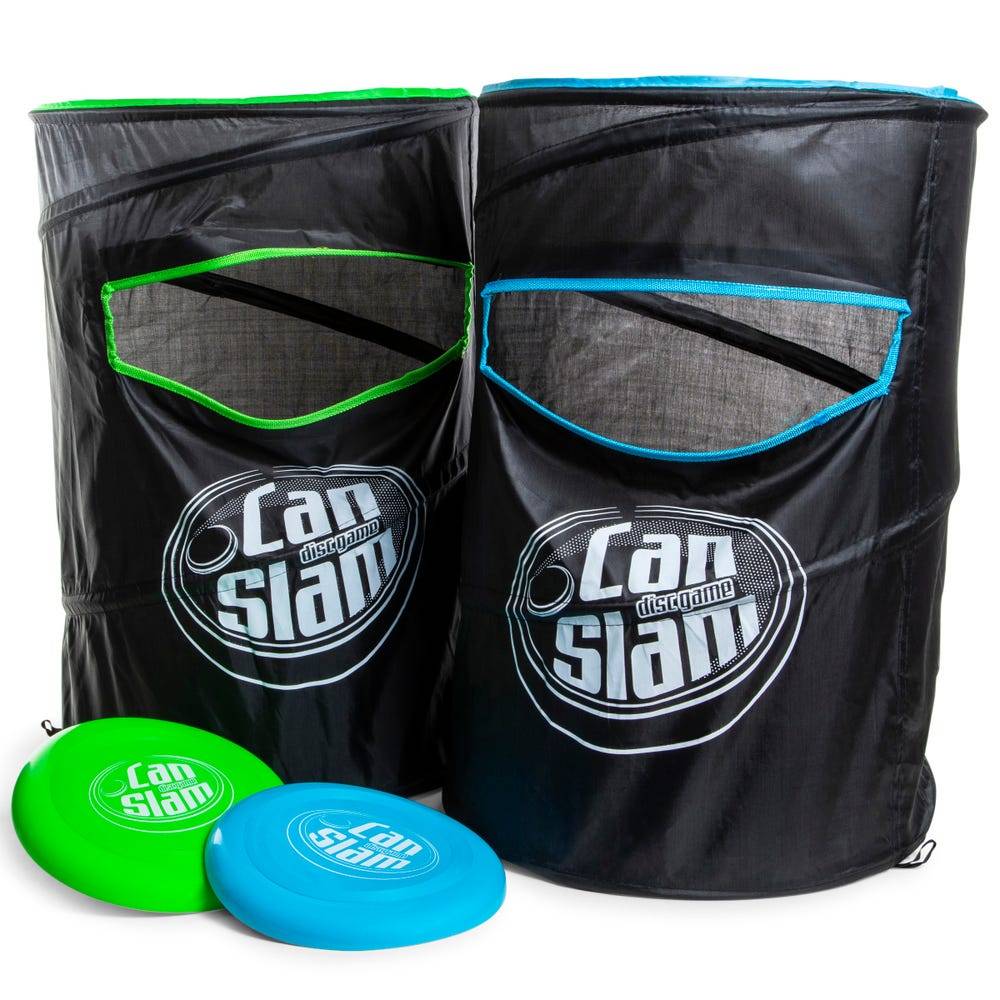 Frisbee Game (x2) $10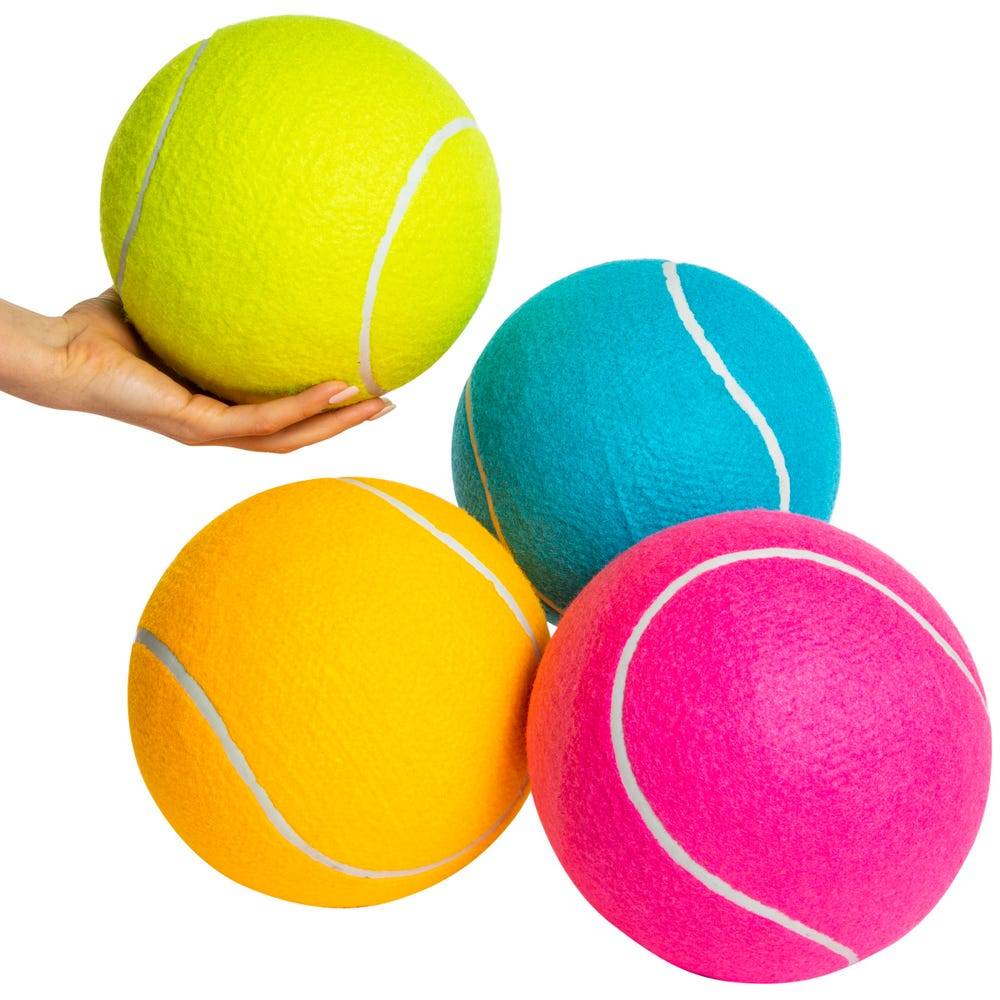 Jumbo Indoor Balls
$5 ea (x2 = $10)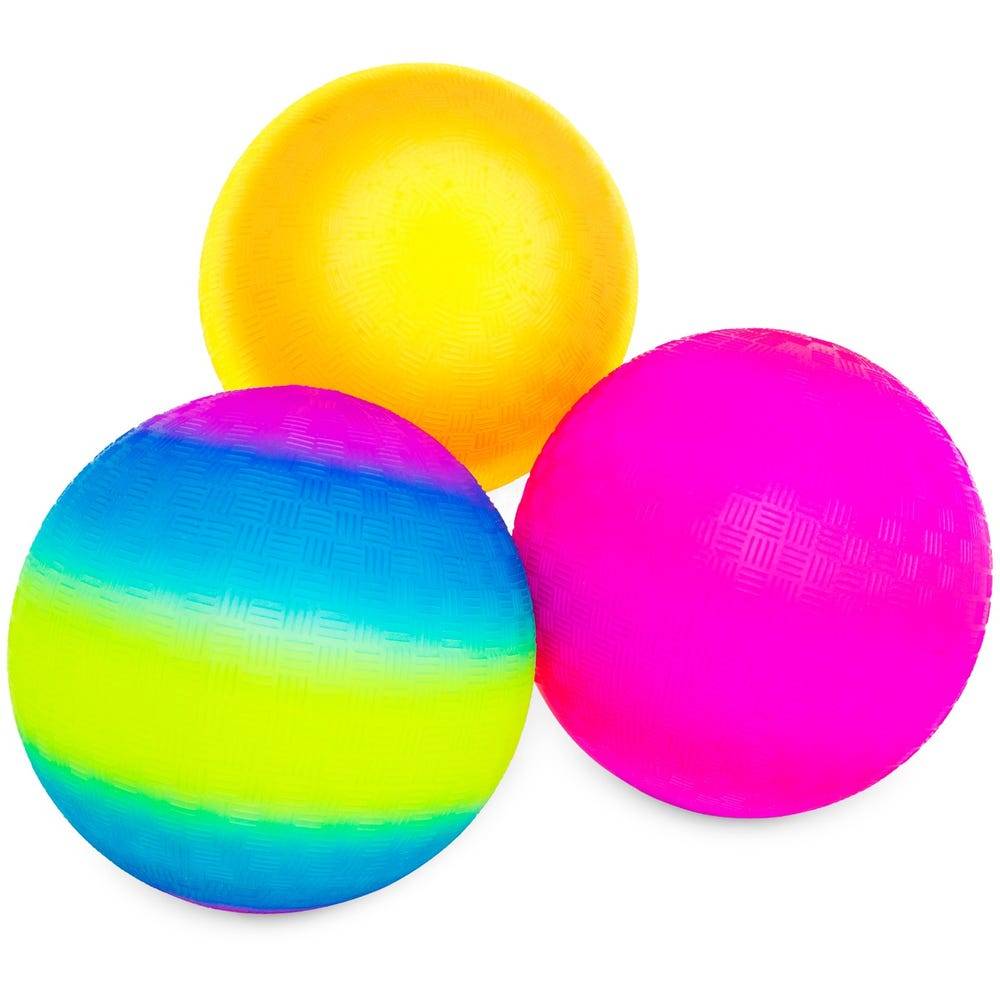 Outdoor Bounce Balls
$5 ea (x2 = $10)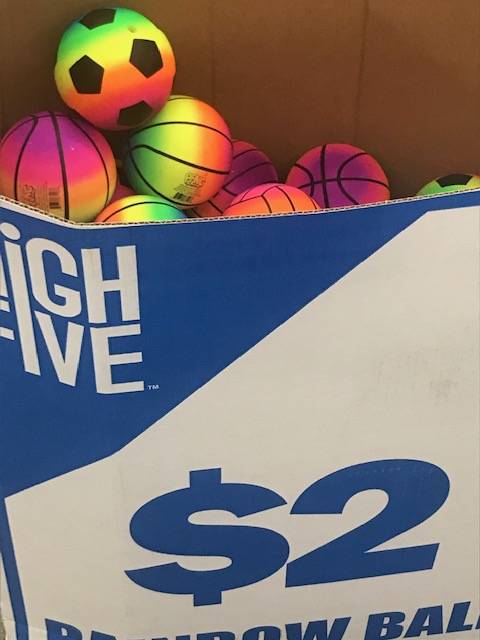 Dodge balls
$2ea (x10 = $20)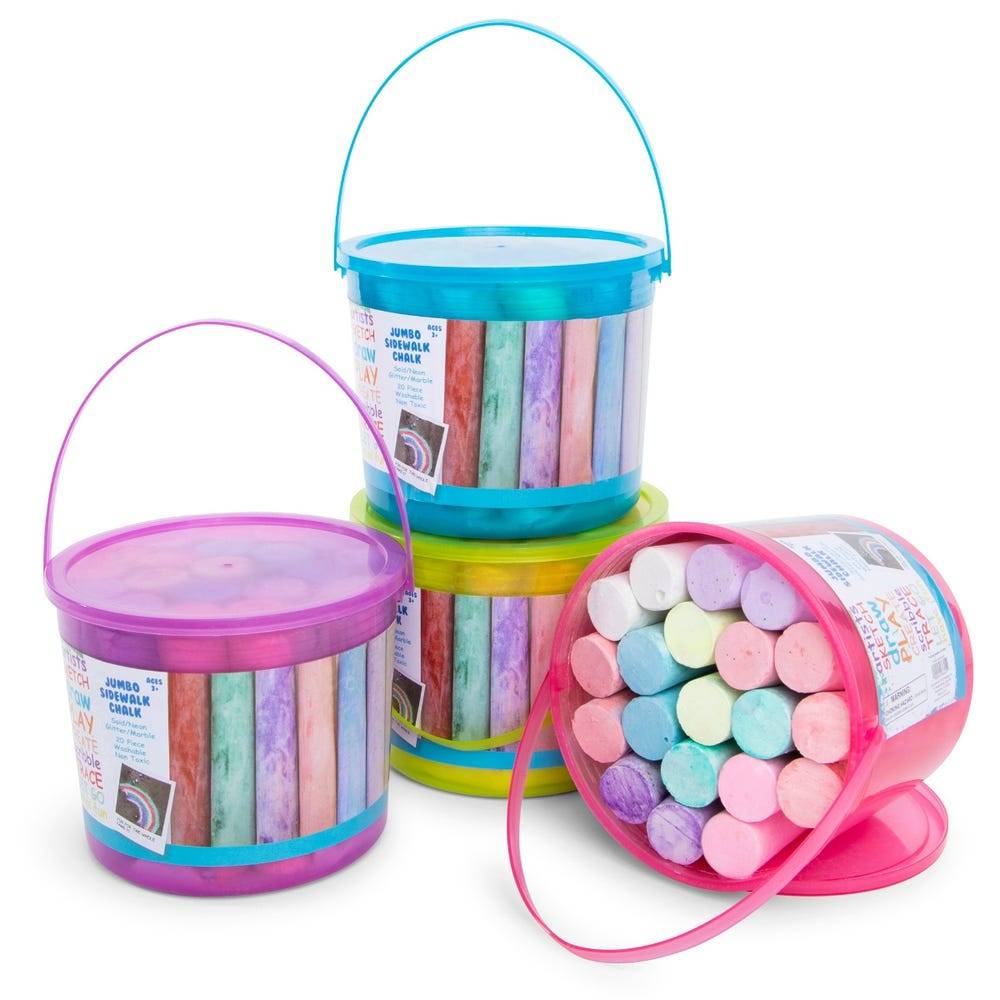 Jumbo Chalk - $5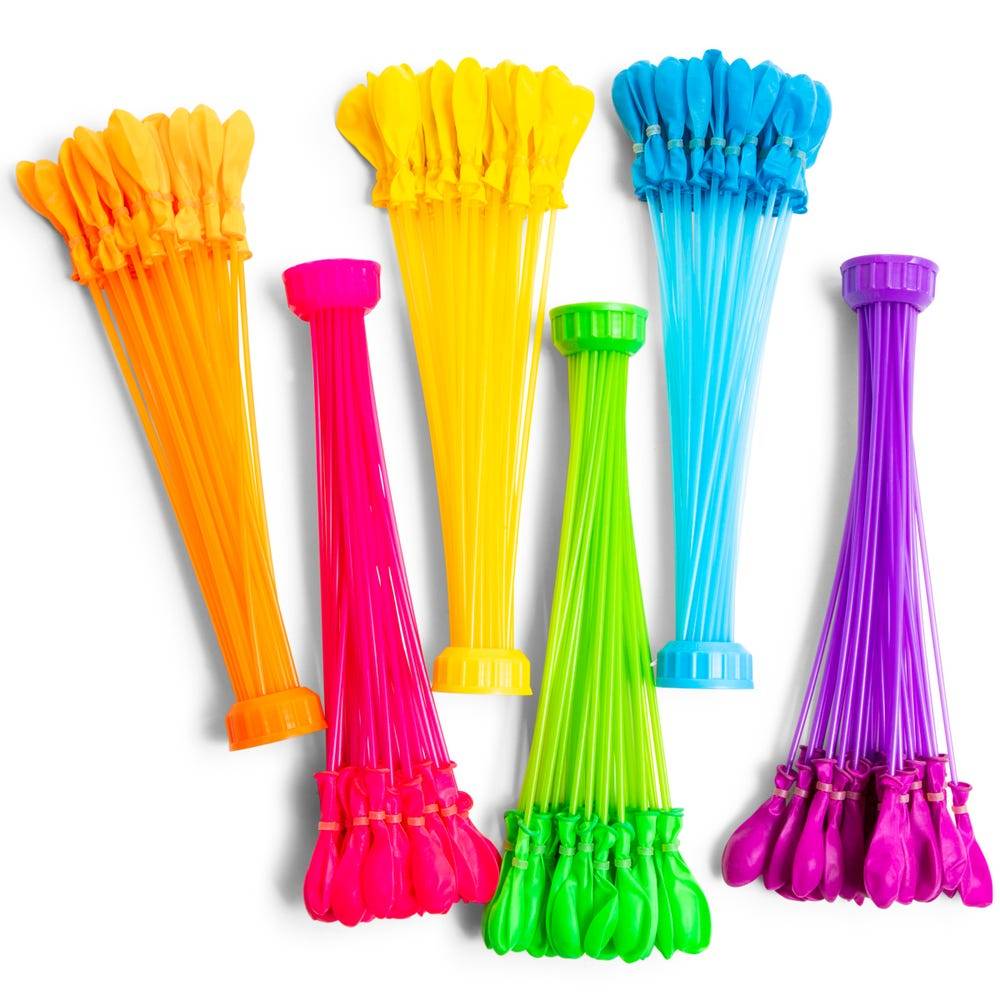 Water Balloons - $5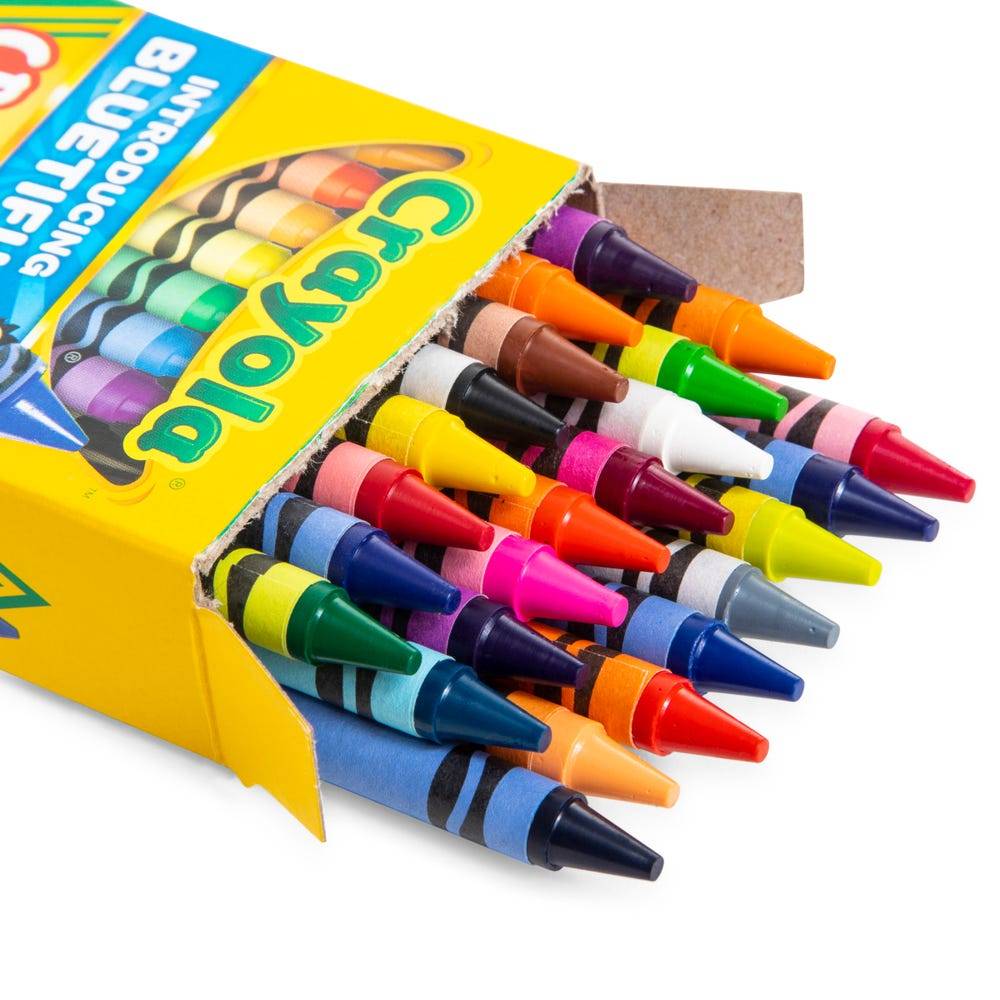 Crayons $5 (x2 = $10)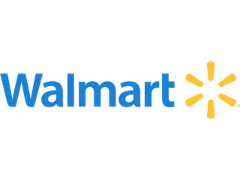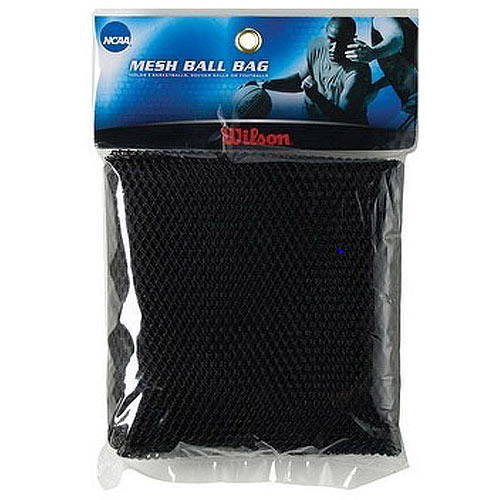 Ball bag $5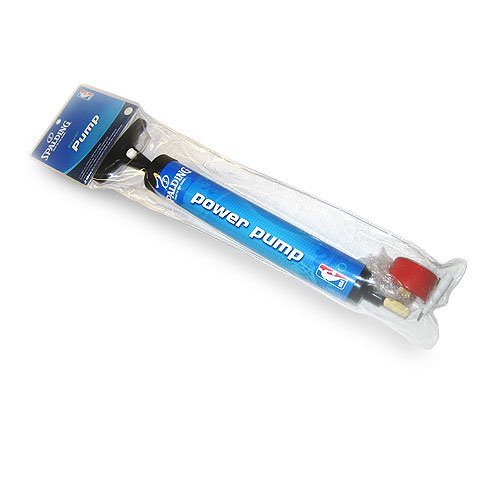 Pump $5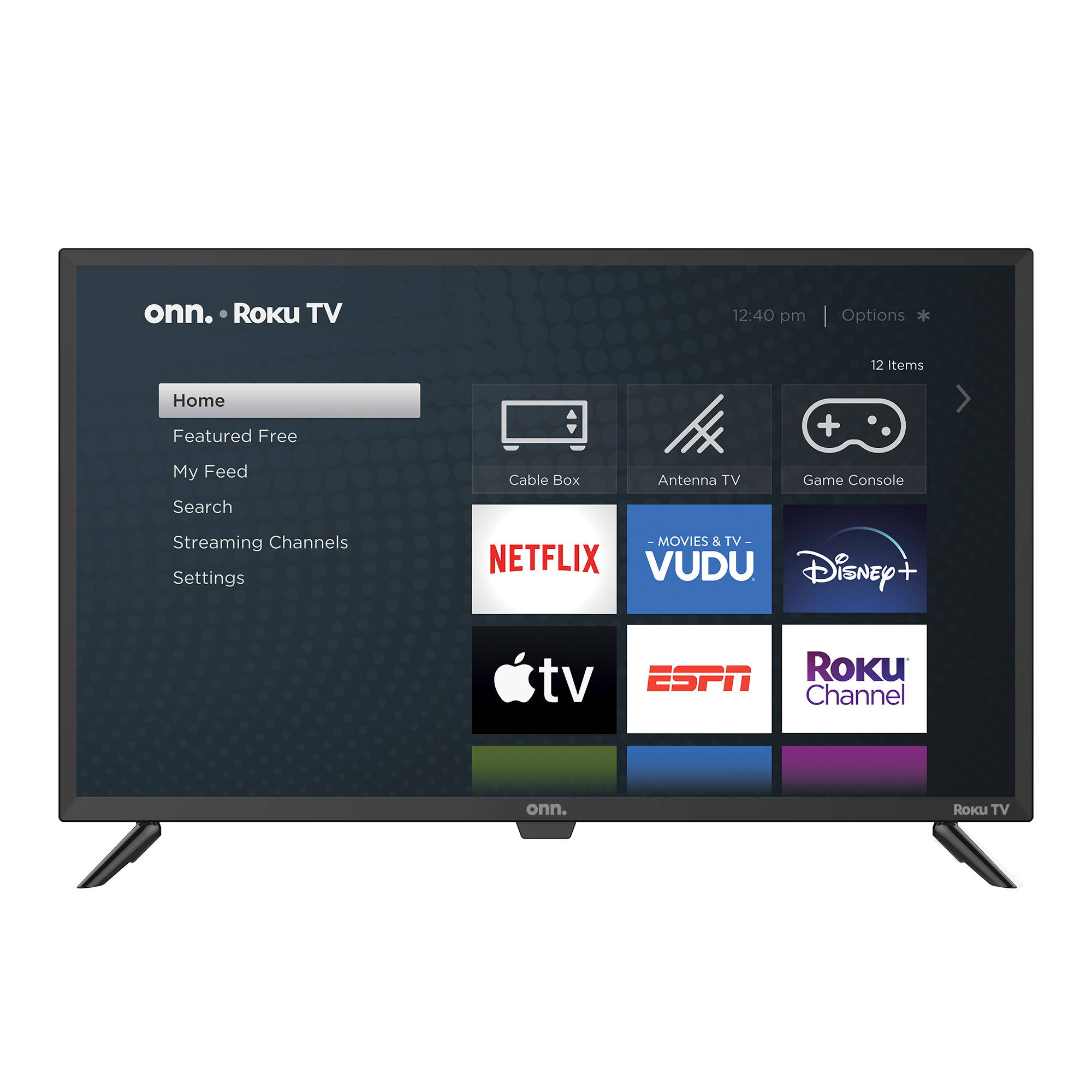 Smart TV $100
Box speaker $100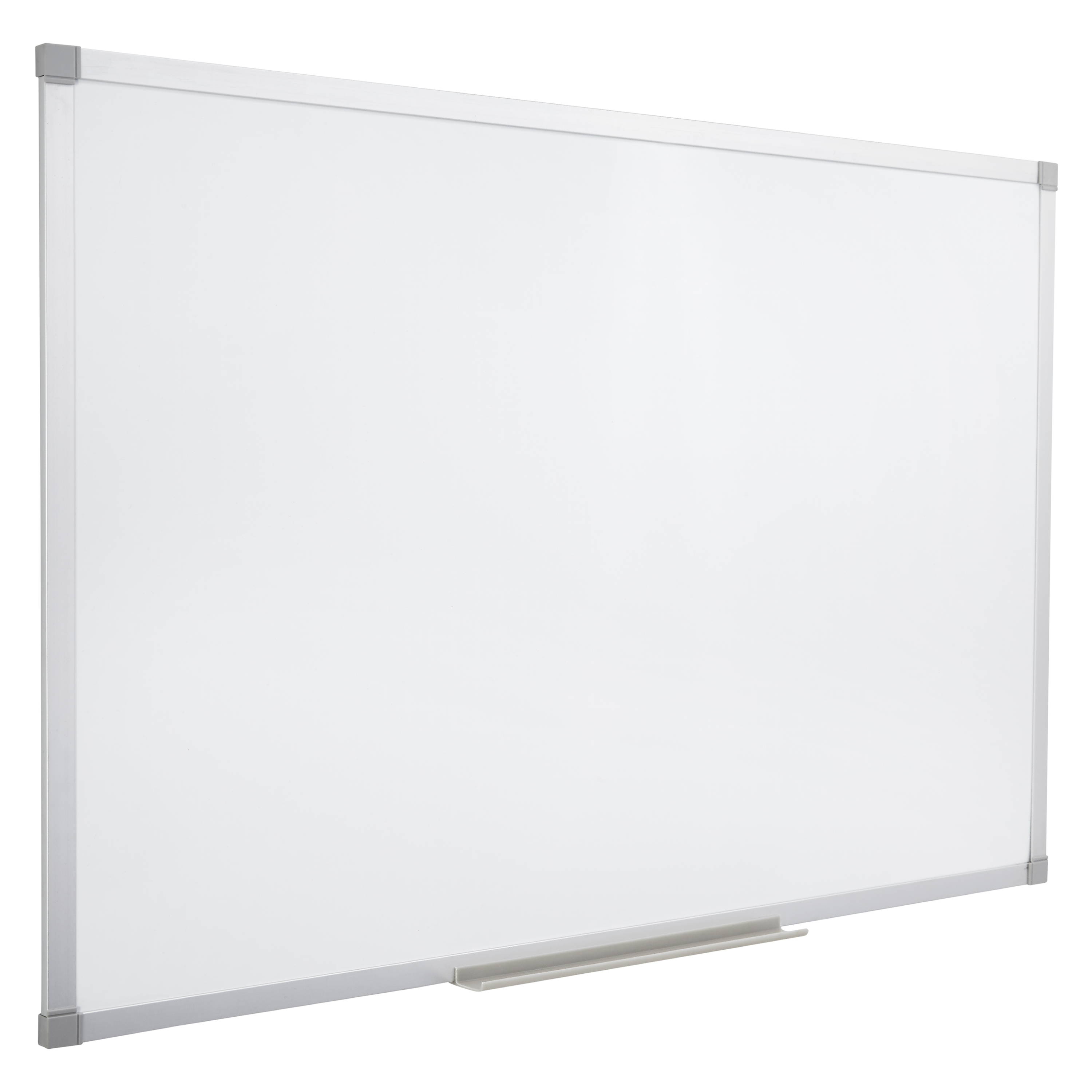 White board for parent visual of daily / weekly info $15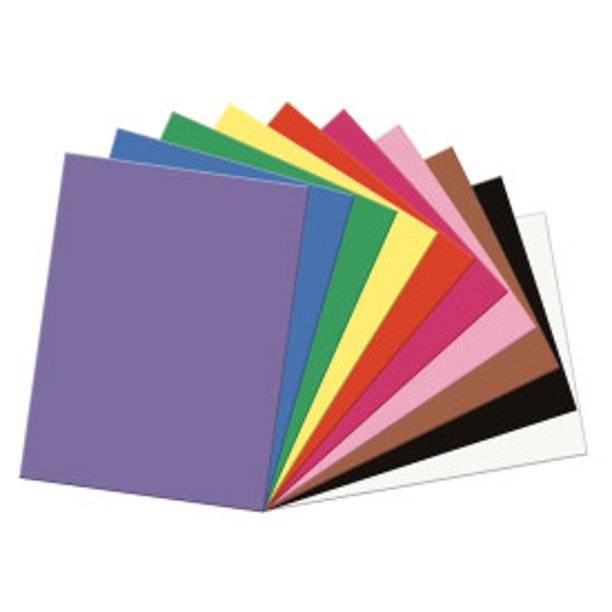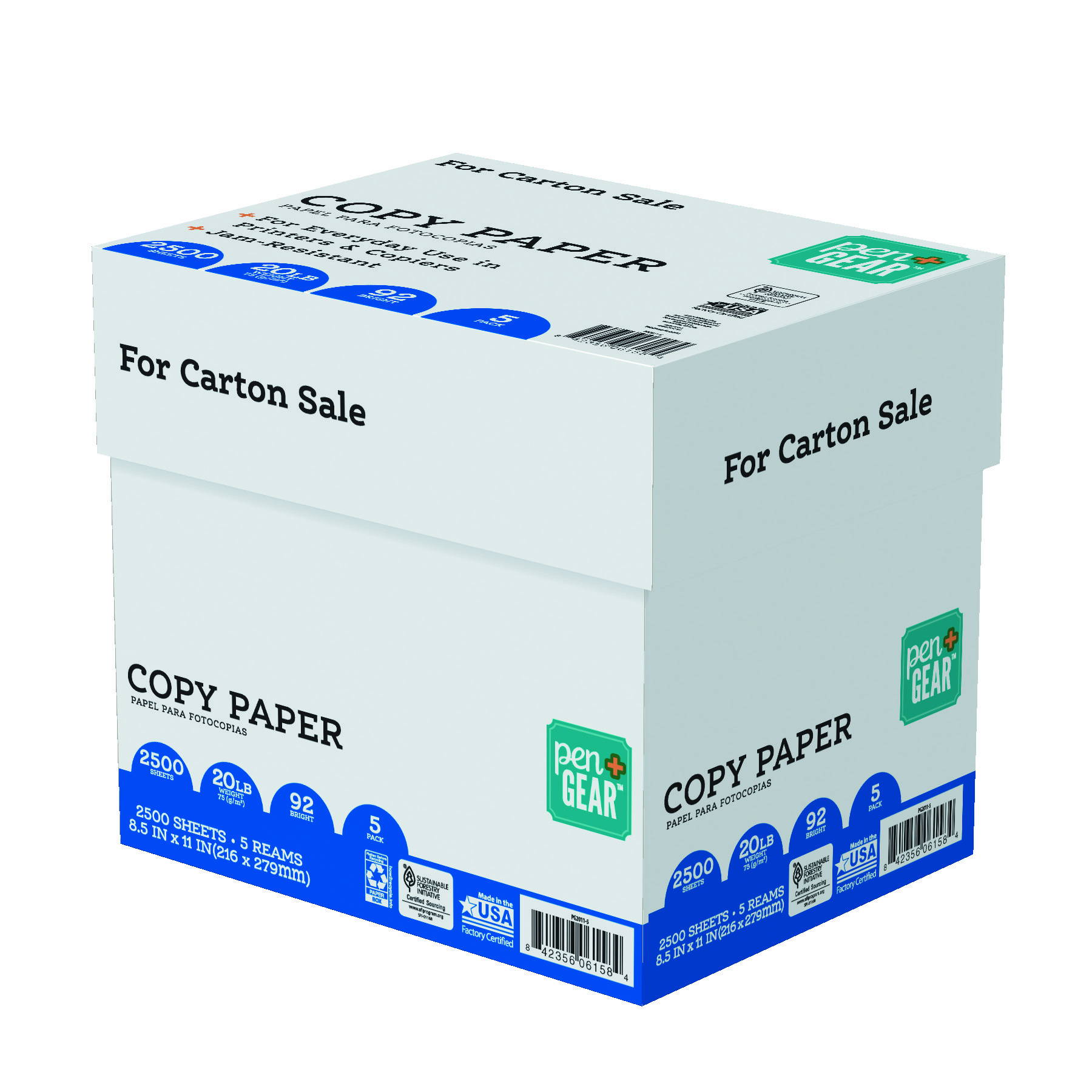 box of paper (construction/ lined and plain/crayons/pens) $50
Box of LEGO $20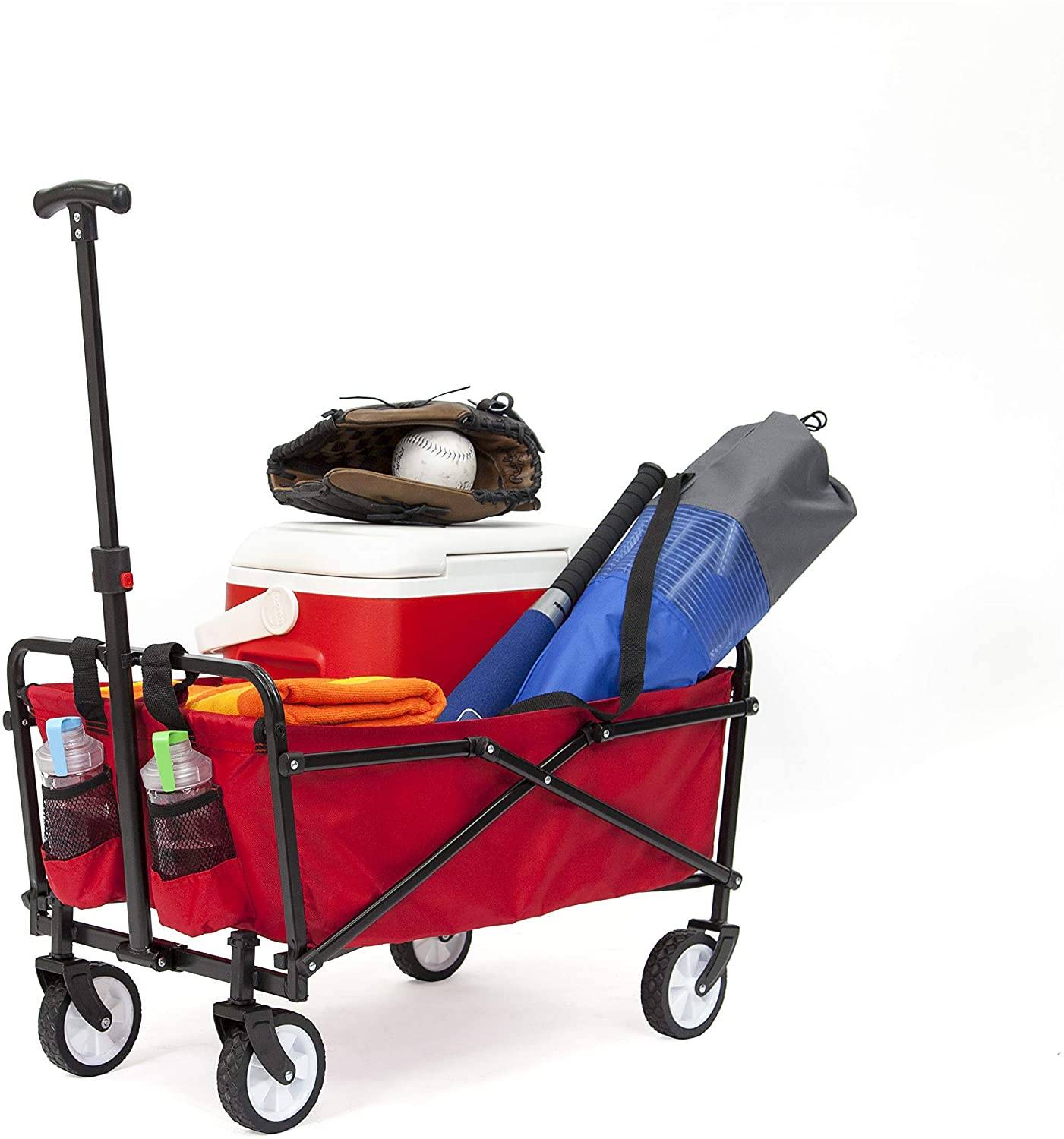 red equipment holder/pulley $40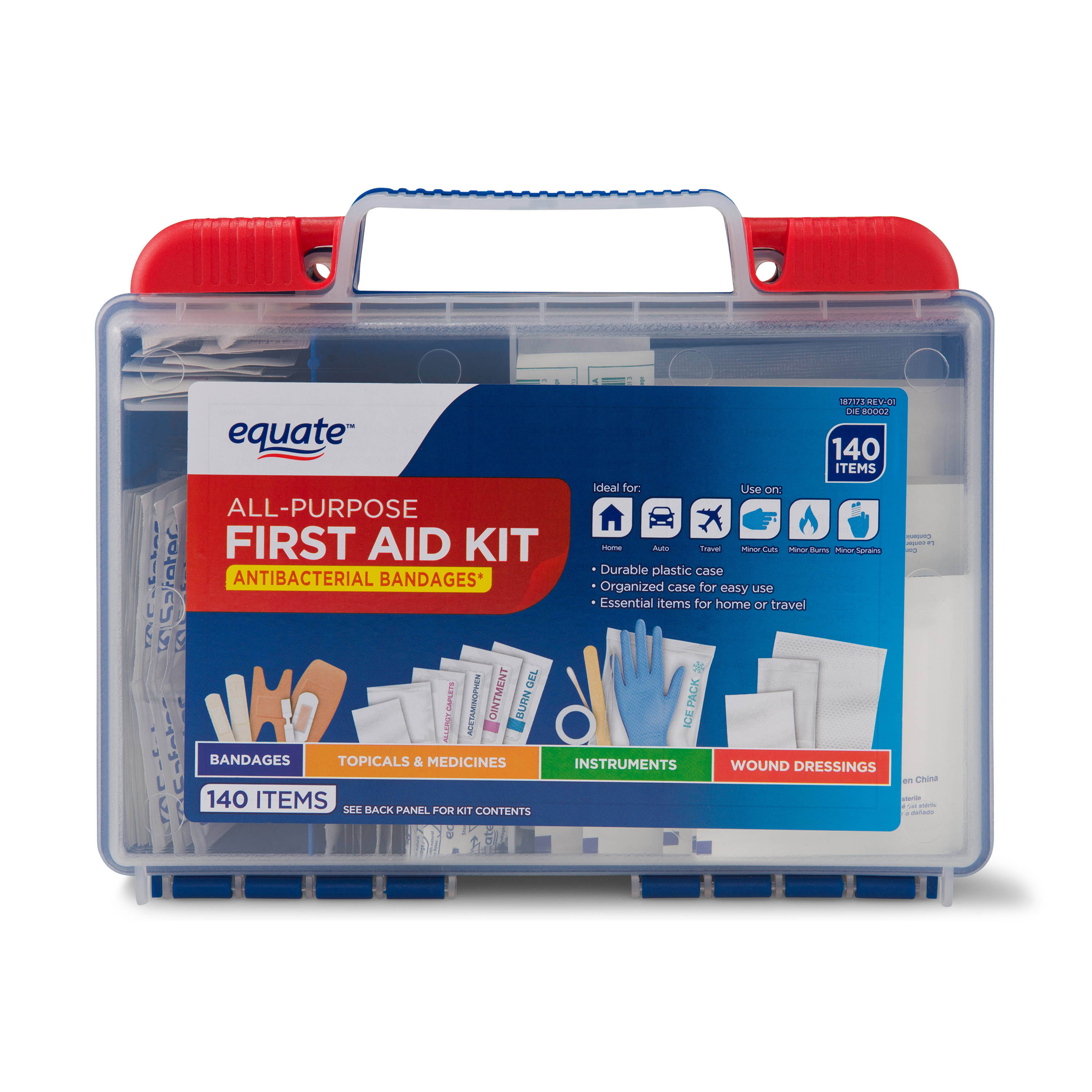 First aid box $10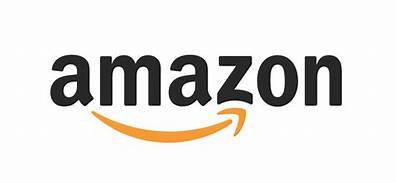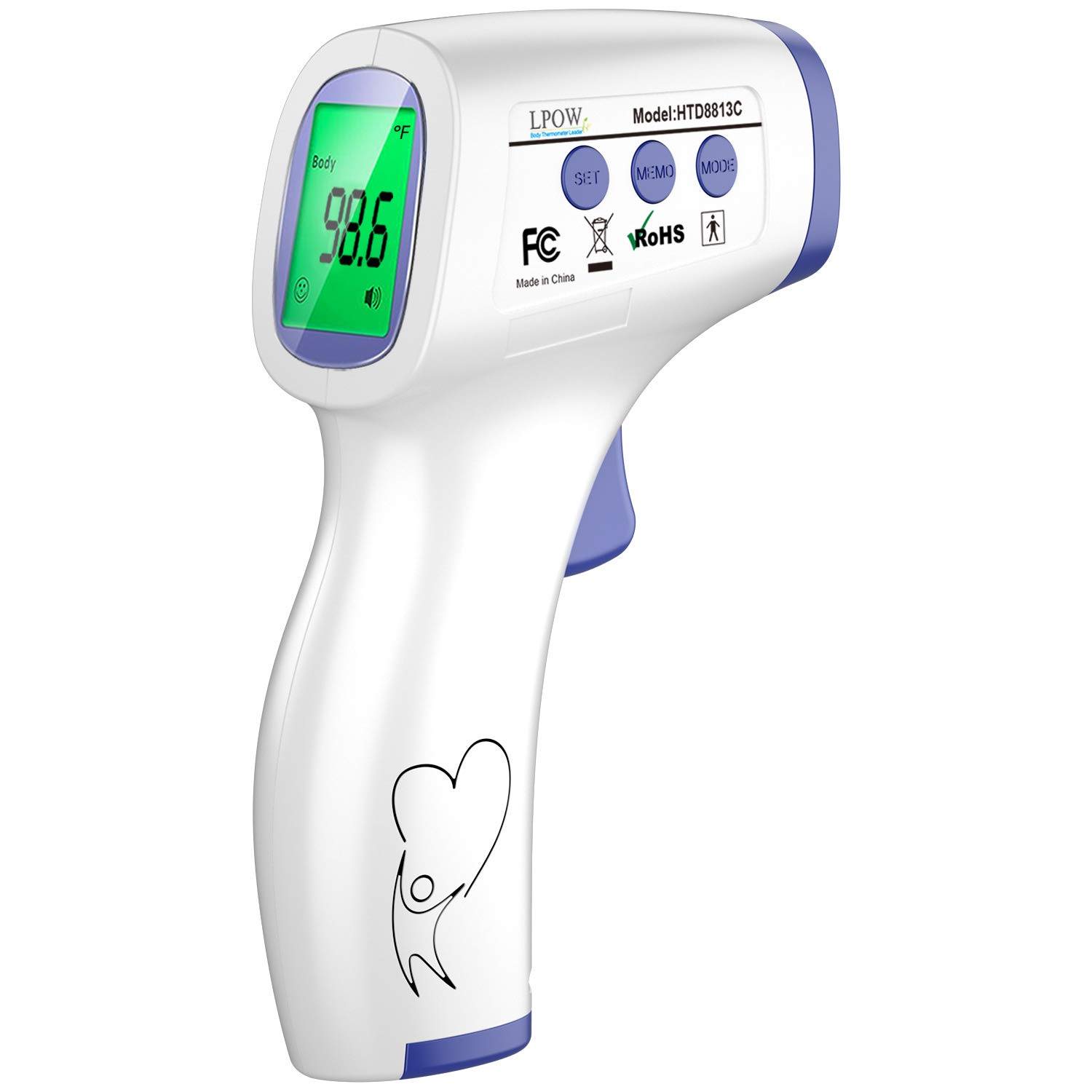 Infrared Thermometer $30 (may not need as Covid Era has passed but good to have)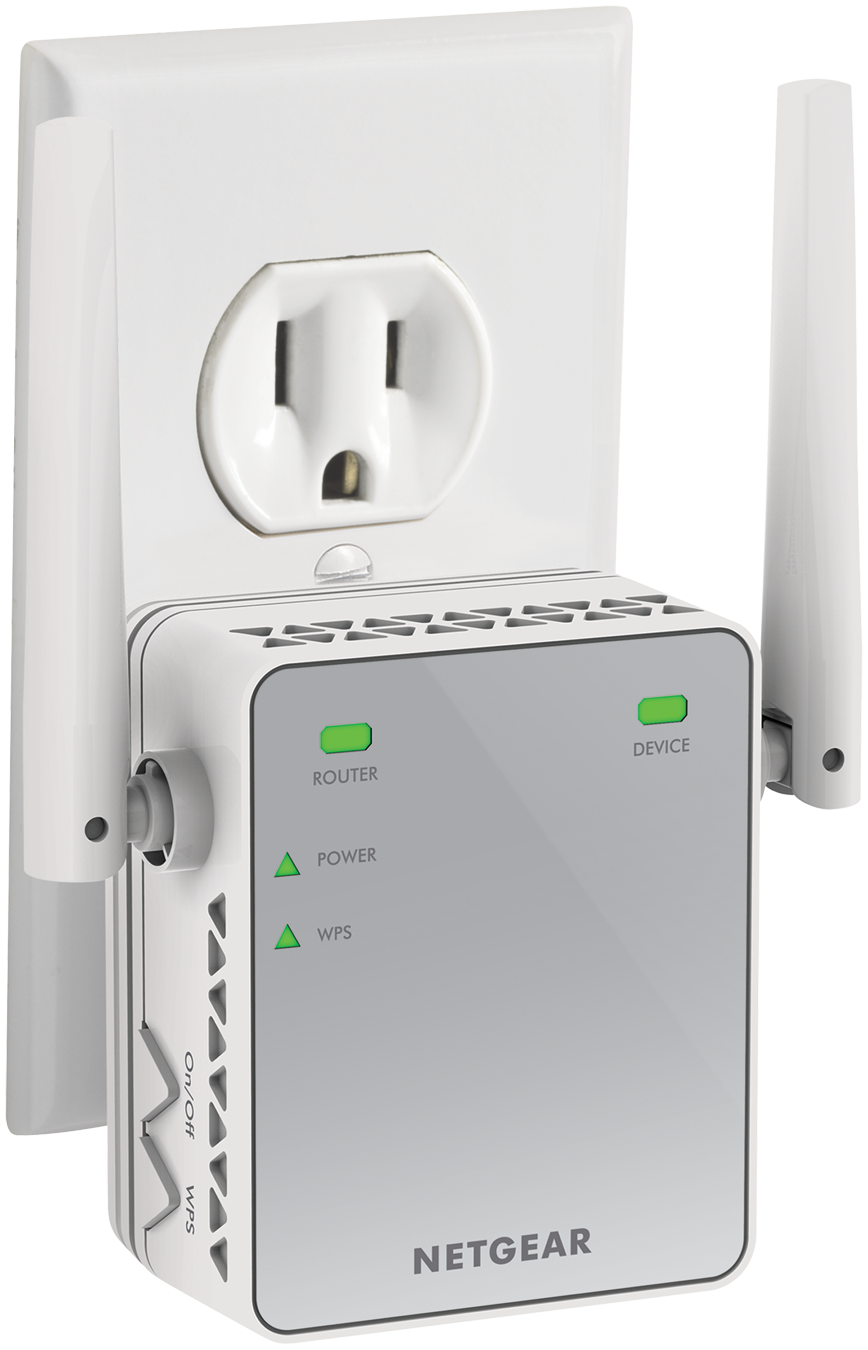 Wifi-booster - $40