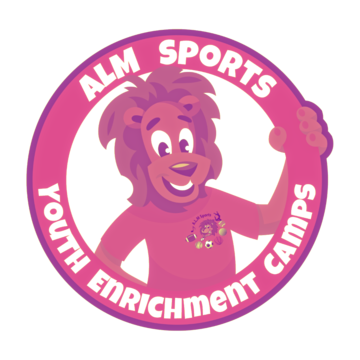 Hialeah, FL
Norman & Jean Reach Park (PSN)

---
Scroll down if you are first time Registering
– Pre Kinder – 8th Grade
– 2:05pm – 6:00pm
– Snacks Available
– Dedicated time for Homework
– Indoor Fun Activities & Games (Arts & Craft | Enrichment Activities | Sports Training)
– Experienced & Qualified Coaches
– Basic / Intermediate / Advanced Technical Skill Enhancement
– *Pick up from Local Schools
7895 NW 176th St, Hialeah, FL 33015
---
---
WHAT OUR PARENTS ARE SAYING
---
DOWNLOAD THE PARENTS HANDBOOK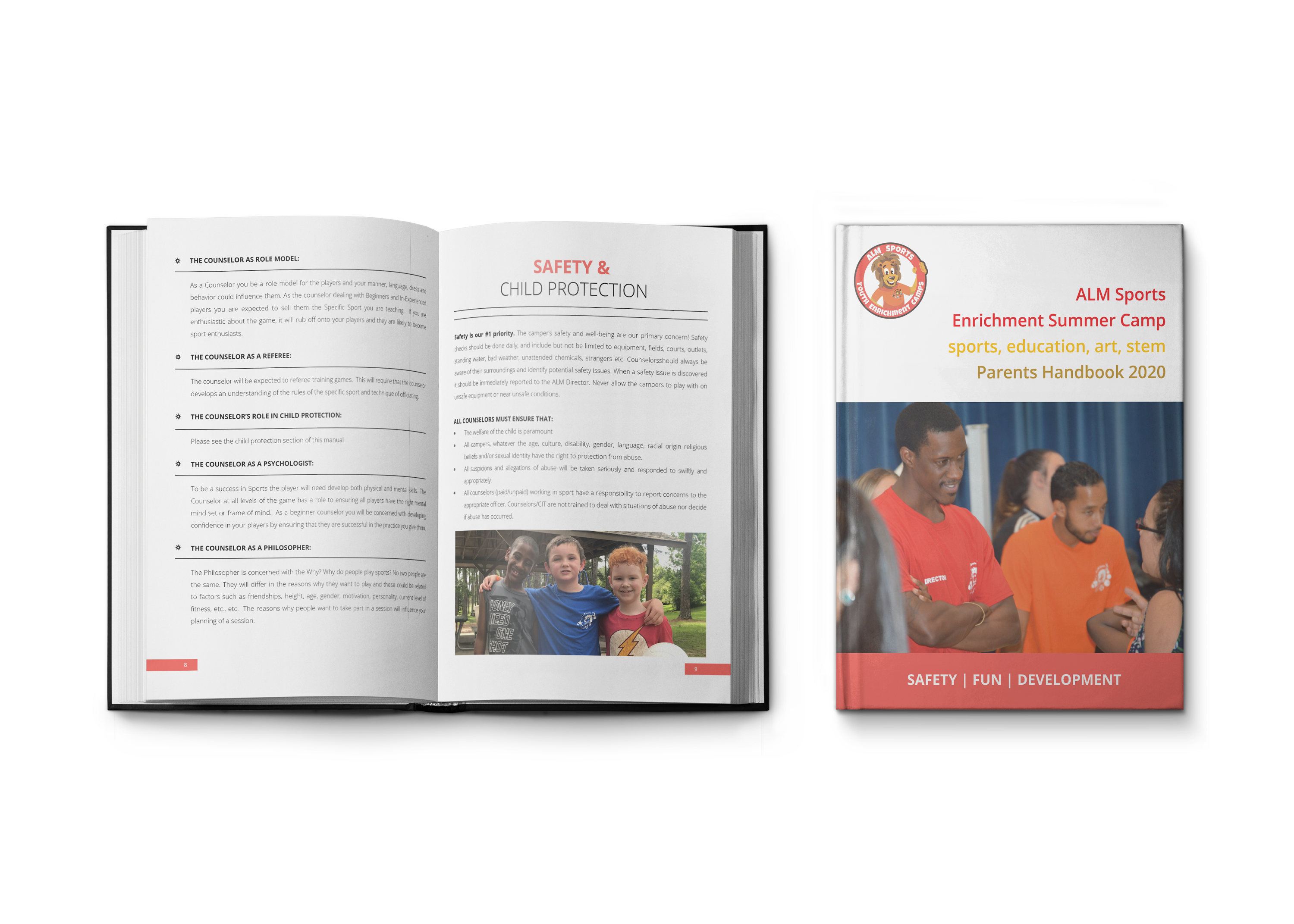 To Register - Click the link below
ENRICHMENT PROGRAM POLICY
ALM Sports program officially starts at 2:05pm and ends at 6:00 p.m.
Please note, as this is an open access program you can enter or leave the program without permission or prior arrangement.
ALM Sports is not a Traditional After Care, Supervising nor Babysitting Service. From the time the children enters they will encounter a fully interactive Enrichment program encompassing: homework time, Fun Bounce Games & Activities, Arts & Crafts, Outdoor Sports Training & Games.
ALM Sports also offers our program on Teachers Planning Days (No School Days) & Holidays
___________________________________________
Goals
The goal of ALM Sports Enrichment Program is to encourage youth Sport Participation, decrease youth obesity. Bring quality sport specific training to our youth whilst building confidence, team work and leaders.
Our Program provides Fun Activities / Arts & Crafts and educational assistance. We strive to provide individual attention, security, consistency, and fair treatment form children and working parents.
The Program is staffed by Qualified & Experienced Coaches / Teachers and Mentors, fully screened and Insured.
We work together to help each child grow in maturity and self-respect and understanding for others is realized. We also understand that children need fun-filled activities as well as educational ones.
___________________________________________
Behavior Expectations
As a Participant our program, children will be expected to respect the staff, each other, the facilities and the materials provided.
If/when items are broken or taken, the parents of the child at fault will be responsible for replacing them.
All Behavior incidents will be noted and an incident report form will be written up and parent will be notified
There will be a 3-Strike Rule on all behavior incidents
___________________________________________
Food
ALM Sports does not serve or prepare any meals that requires heating up or refrigeration;
ALM Sports provides your Child a ready-to-eat pre-packaged Snack
___________________________________________
Transportation
ALM Sports does not provide Transportation from school or during the program hours.
Kids Express Transit is the recommended transportation service that will be at your childs school.
For more info on Kids Express Transit and the other services it provides, please email: customerservice@kidsexpresstransit.com
___________________________________________
Communication
ALM Sports Values all our Parents / Children and keeping connected is a must :)
- Please make sure to take down our Site Directors Phone number for instant contact.
If you have any Feedback regarding our program PLEASE email us admin@almsports.com
Be sure to follow our Social media streams on: Facebook.com/almsports | instagram.com/almsports