Good Morning Parents;
As of 5/22 Evening - Amidst the Covid-19 and making sure the Summer Camp runs successfully it is in my deepest sorrows that we (ALM Sports & Skyzone) were unable to work it out.

GOOD NEWS
FREE Morning Pick up (7:30am transport waiting at Mcdonough Skyzone and will leave 8:00am Sharp)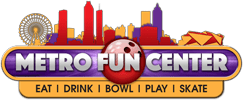 we will be traveling to the Metro Fun Center - 1959 Metropolitan Pkwy SW, Atlanta, GA 30315 -
(Under 30 mins morning drive / safe routes / sanitized transportation after every ride / Temperature checked and Hand Sanitized prior to getting on)
Which has the following activities that your Child will ABSOLUTELY LOVE.
- Roller Skating / Basketball Courts (& Sports Competition against our other locations) / AC Rooms / Bowling / Jumps & More.
We will bring back your Child to McDonough by SkyZone at 5:30pm and wait till the last camper is collected
(please be back by 6:00pm)

Thank you for your understanding and I know for sure this will be the Safest & Most Fun Camp your Child is Going to have.
fyi: price is now only $115 (not $125)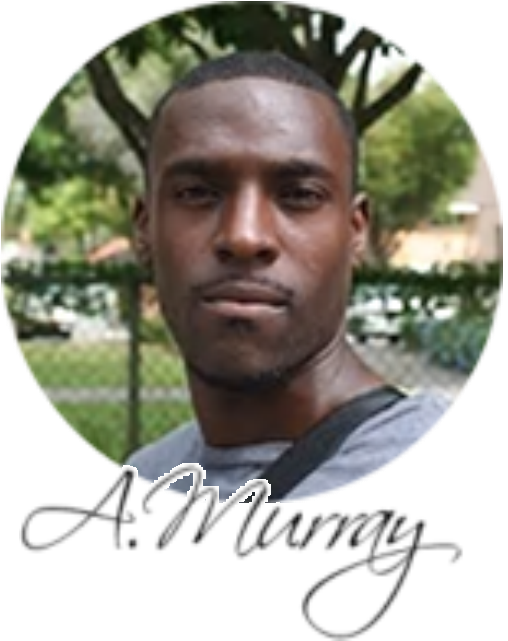 Alvin Murray | Managing Director | 786 657 4572