Becoming a Leader
Be Part of our ALM Team, Whether you are a Volunteer, Intern or Paid Employee.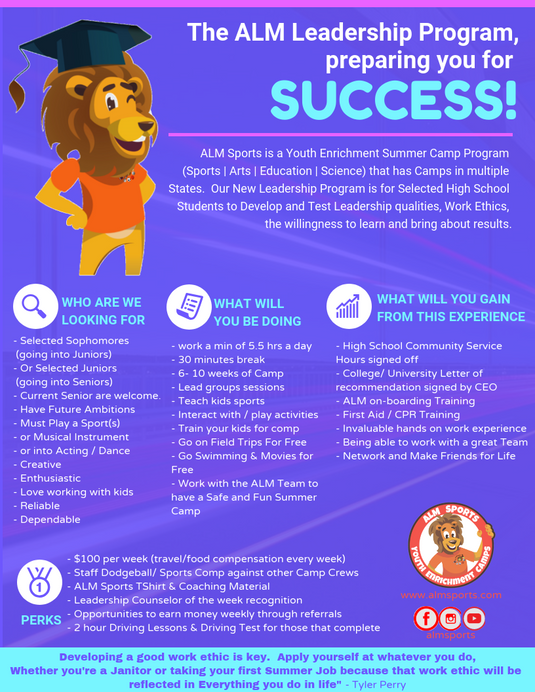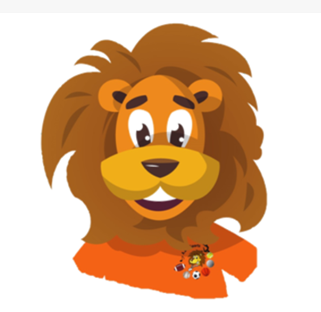 Make Sure you have Applied
Before we Start - Make sure you have applied to be part of ALM Leaders / Counselors / CIT or Intern
Click Here to Apply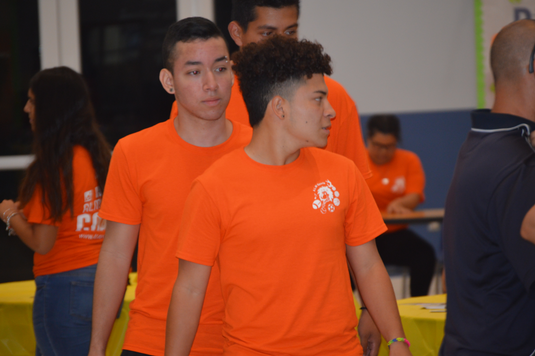 Online Training (1 of 3)
The Online Training course below is going through the Coaches Manual/Handbook and being quizzed as you read.
The purpose of this mini online training course is for you to review the manual thoroughly and to understand the quality assurance of ALM Sports.
Important: Once you have completed your Training Course
- Please email us at: almsportsteam@gmail.com (subject: Completed Online Training Course)
Click here for the Online Training Course
Codes of Ethics (2 of 3)
Please fill out this 1 min Codes of Ethics form making sure ALM Sports and yourself are align and working towards the same goals of Safety, Protection (& FUN)
Click here for Codes of Ethics form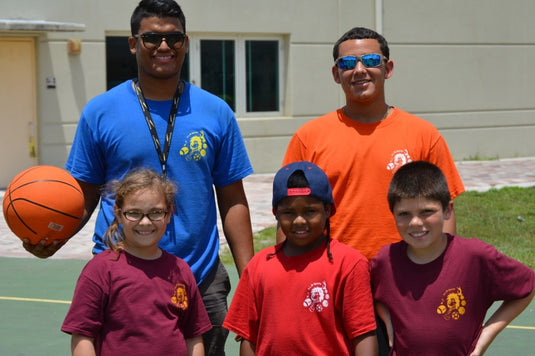 ALM Drills & Activities Resources
Once you have Completed all the above steps you will receive the access code to view all the ALM Vault (Resources) for you to Succeed
Click here for the ALM Vault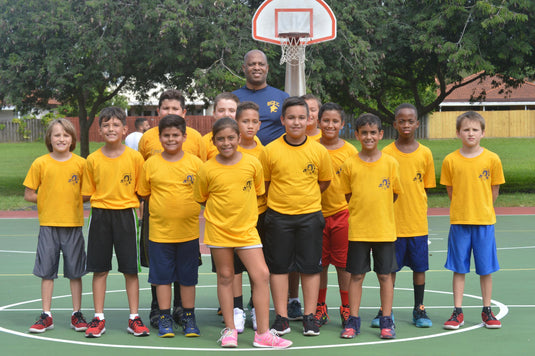 need someone to talk to....
Contact Info
If you feel you must talk to someone from ALM Sports Corporate:
Please Communicate with:
Altagracia Ramos
ALM Compliance Director
786 303 7995
admin@almsports.com