About ALM Sports & Enrichment Programs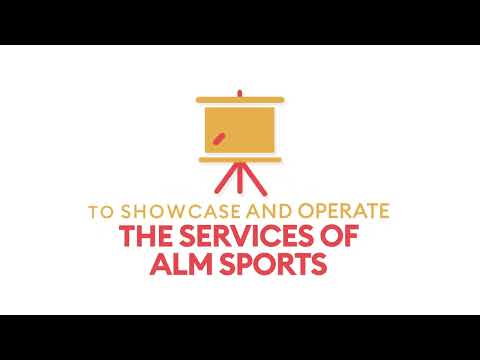 Check us out
Our Speciality Summer Camps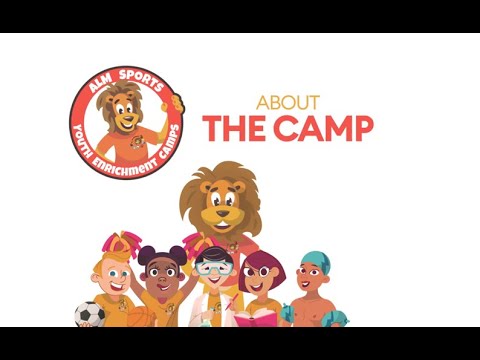 Franchisees / Owner Operators
Dr. J Nails - Middle Georgia
Suprise visit from Leo the Lion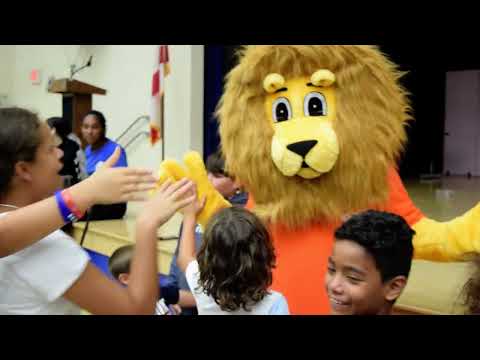 Click on the year to see the info
2004
Incorporated in London, United Kingdom
Started the first College-Football Partnership at CONEL
2007
Incorporated in Florida, USA;
Started Working with Archdiocese Church Network of Schools
Subtitle
2008
Started our First Summer Camp Program at Royal Oaks Park in partnership with Miami Lakes Soccer Club
Subtitle
2009
Started Contracting with Miami Dade County Public Schools
Subtitle
2010
Started Contracting with Miami Dade Parks & Recs
2011-15
2016
2017
2018-19
2020-2021
2022
2011-15
Building the Internal Structure of ALM Sports - New Office - Hired Full Time Administrator Mrs Ramos
2016
Started First Monkey Joe's Partnership in Coral Springs
Subtitle
2017
Opened up Multiple Monkey Joes Summer Camp Programs in Florida, Georgia, Illinois, Missouri, North Carolina -
Partnered with Monkey Joes Corporation.

Changed Our Logo from All Sports to the incorpartion of Educational & STEAM Components.
- Same Leo the Lion Mascot :)
Subtitle
2018-2019
Increasing Summer Camp Facility Partnerships
Recieved Licensing in Georgia & Connecticut to Offer our Camps to all Families.
Acquired an ALM Sports Gaming Truck.
Subtitle
2020-2021
Due to the Pandemic; Decreased the Majority of our Locations from 25 camps to 5.
Off-Set our Gaming Truck and Downsized to keep the Business in Operation.
2022
Back in Business (survived the pandemic)

Official Franchise Paperwork in Motion.

Up to 12 locations in 3 states (Florida, Georgia & Connecticut) in the Summer 2022

Contracted through Miami Dade County Public Schools to offer our After School Programs to 10 Title 1 Elementary Schools in the Inner Cities.
Giving Back
With all Trials & Tribulations...