About ALM Sports & Enrichment Programs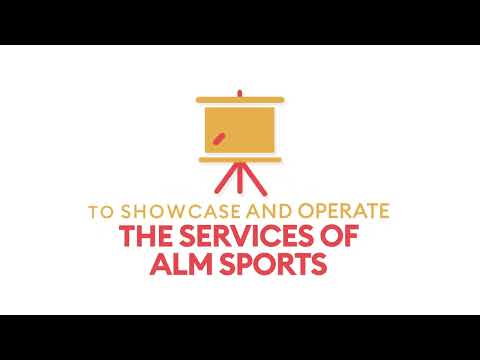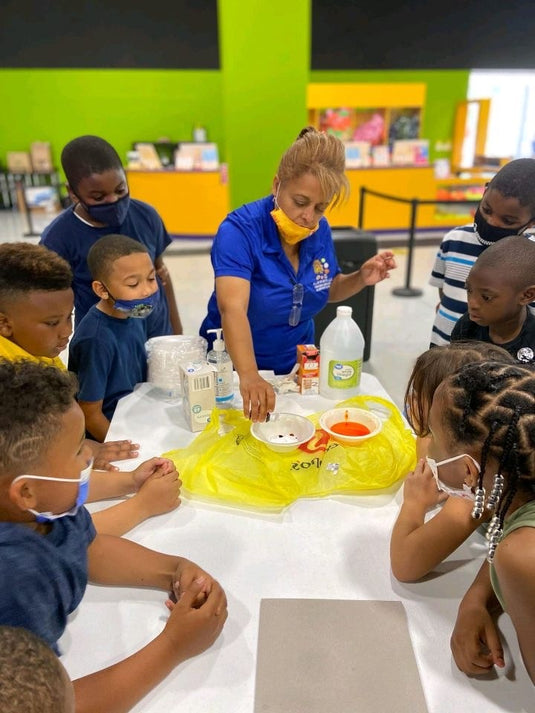 Mrs Ramos - CFO & Compliance
Originally from Dominica Rep. Raised in New York - A masters in Accounting and Former School Principal; Mrs Ramos Passion and Love for the Youth and Experience keeps the Entire Structure of ALM together.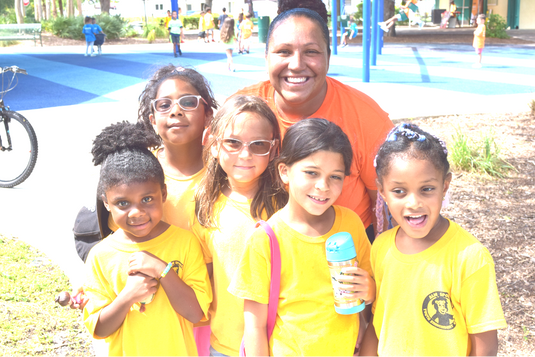 Adiana Rolando - Staff Develpment Officer
Originally from Costa Rica, Raised in Miami Florida and Former Collegiate-Athlete; Adiana brings her Knowledge of Experience and Passion to all Owener Operators, Directors, Counselors and Counselors in Training- to make sure all our Children are getting the Best Experience- Safe & Fun throughout all our Programs.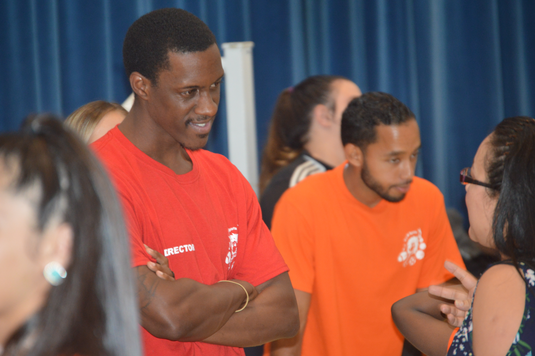 Troy Murray - Program Director
Originally from London, UK - a Former US Collegiate-Athlete and Current Educator and Youth Sports Coach; Troy brings Structual and Processes for all our Locations making sure Camp go Smooth and adhere to the ALM Blueprint.
Check us out
Our Speciality Summer Camps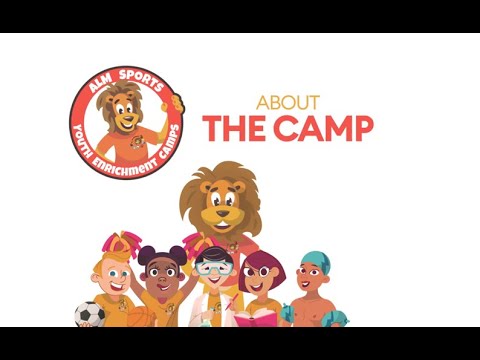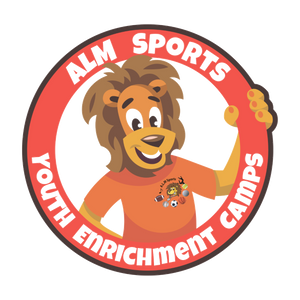 Giving Back
With all the Trials & Tribulations...