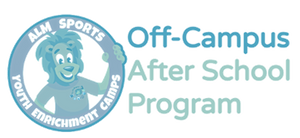 After School Program @ Jumpin Inflata Fun
Sarasota / Lakewood Ranches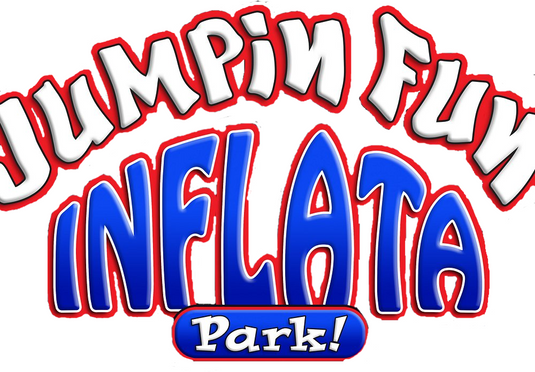 - School Dismissal to 6:00pm
- Transportation Pick up from the Local Schools to our Location
- Snacks Provided
- Homework Assistance
- Sports Activities
- INFLATA JUMP

$50 per week
(Pay only for the week you attend)

School Pick Ups:
based on local schools

By July 31st we will let all parents know based on your request - what School Routes we can fulfill.

Please fill the Inquiry form below so we can work on logistics to make it happen.
Please fill in by July 31st 2023.
You can Text / call 786 657 4572
for more info
Please Fill Mini-Survey